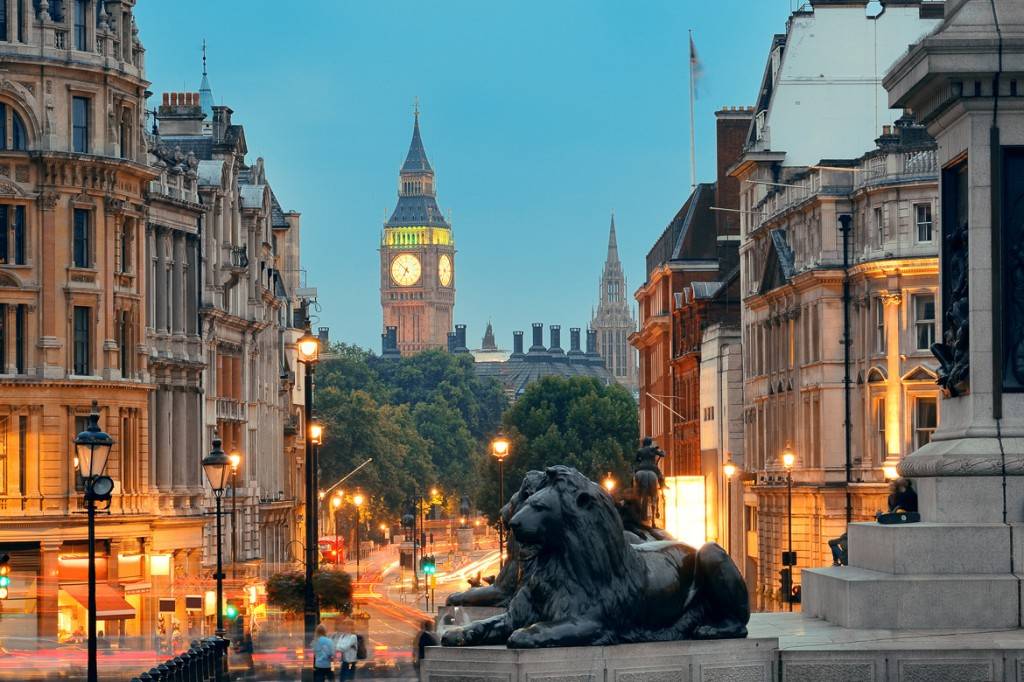 London's Big Ben is just the tip of the iceberg when it comes to great sightseeing!
Samuel Johnson, the great English writer, once claimed that to tire of London is to tire of life. One step on the city's old cobblestone streets and his words immediately ring true. But what can be tiring is trying to choose between the many attractions and sights the city has to offer. Worry not—we've got you covered with this quick list of 20 things to do during your stay in London Town!
1. Stroll through St. James Park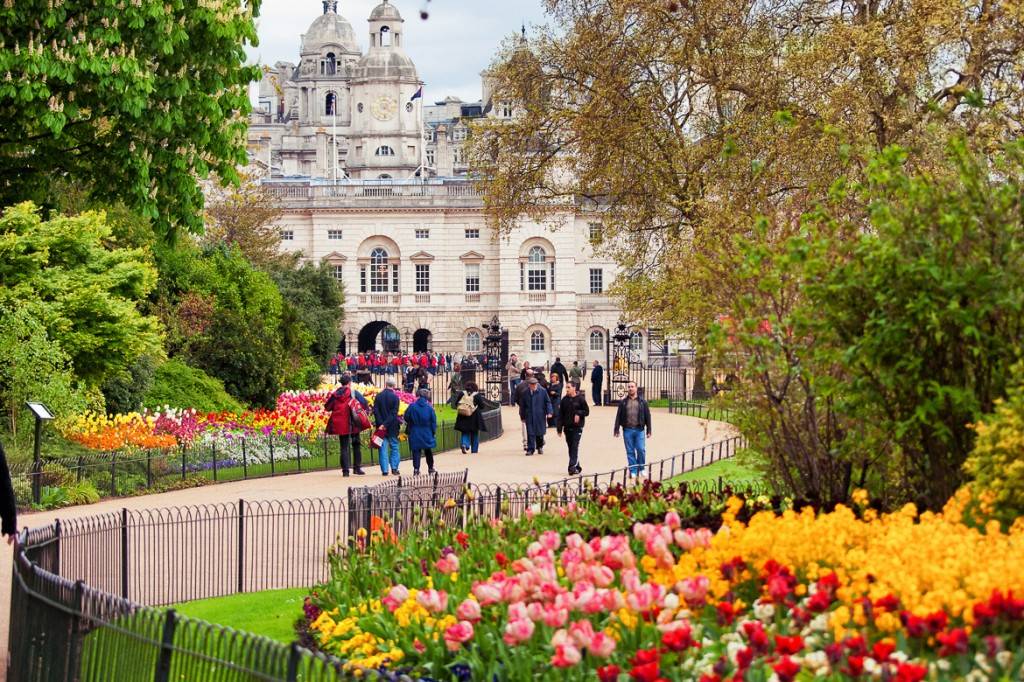 The Park is home to many species of birds and includes a real swan lake.
London is known for its many parks, which adorn the city with greenery and nature and provide respite from the busy city life. None offers as much splendor as St. James Park, located just a short walk from Buckingham Palace (also a must-see London attraction). Peeking out from behind the trees and gardens (and even some swans) is a picturesque view of the Saint James Palace, right out of a fairytale. Read the entire story here…»