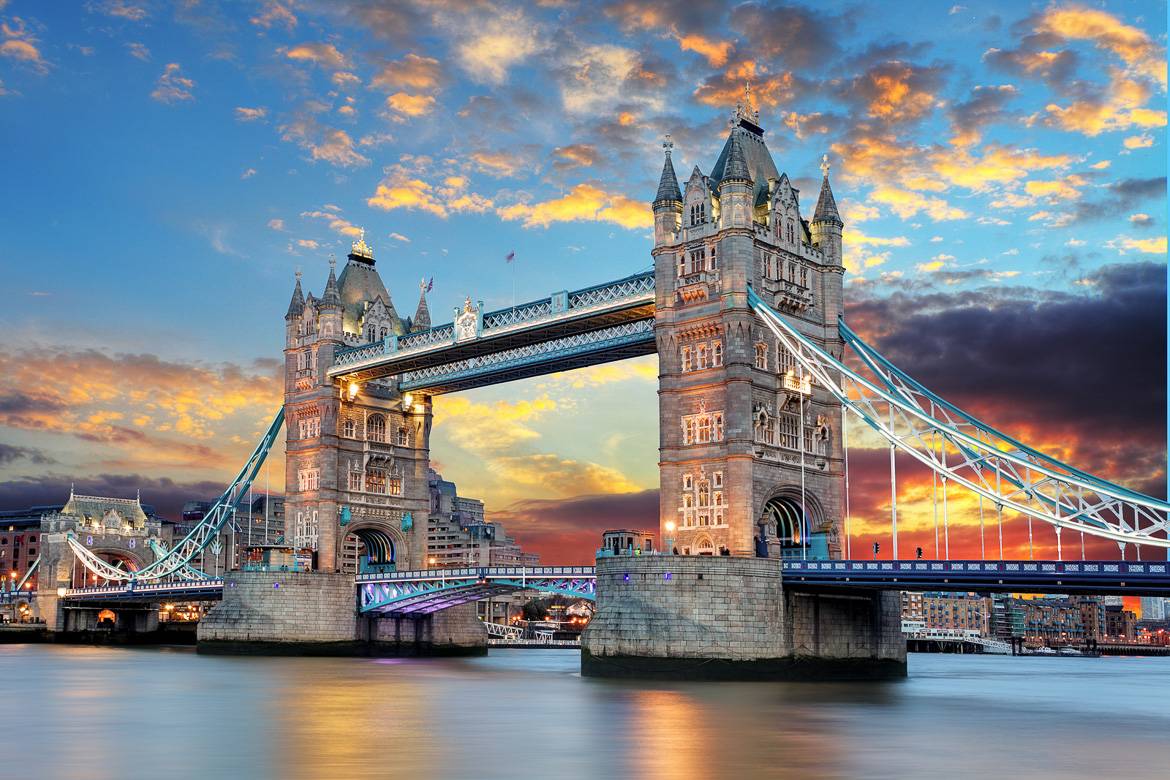 The sun sets behind Tower Bridge
Sunsets are as unique as snowflakes – you'll never watch the same one twice. A vibrant sunset between the towers of New York City or a soft sunset over the banks of Paris is are all well and good, but nothing beats the restrained glory of a red London sunset. Fortunately, London also has some of the best places in the European Union from which to see the sunset. From the towering Shard to the Victorian glamour of Primrose Hill, you simply can't beat these top 5 spots to watch the sunset in London.
1. Primrose Hill at Regent's Park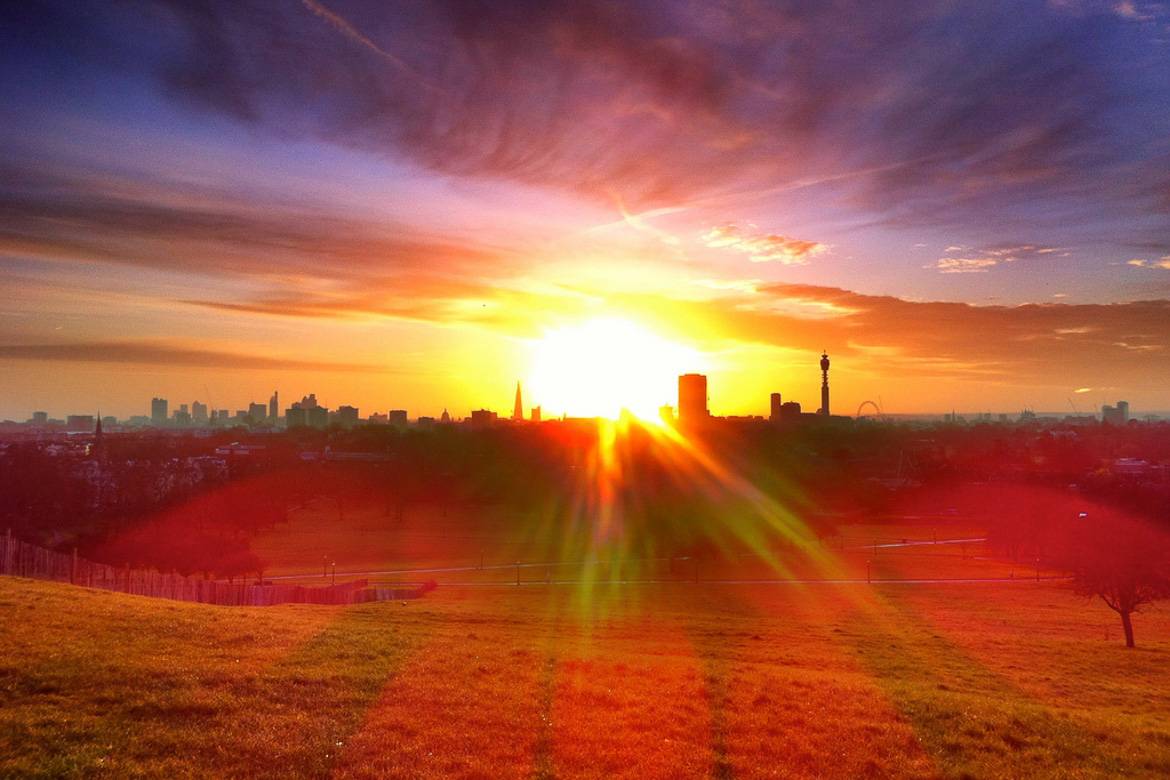 The sunset from Primrose Hill is a riot of color. Photo: Matt Brock.
There's a reason this area is home to some of the most exclusive and expensive residences in London. From the top of Primrose Hill you can see all of central London splayed at your feet. With the sky above you and the city below, it's no wonder that those who visit feel as if they've reached the top of Mount Olympus. Turn northward for an unrivalled view of Belsize Park and Hampstead, or explore the seven English Heritage blue plaques in the park itself commemorating famous residents. Or go for a stroll around the lovely Victorian neighborhood and pick out your future furnished rental apartment. Read the entire story here…»