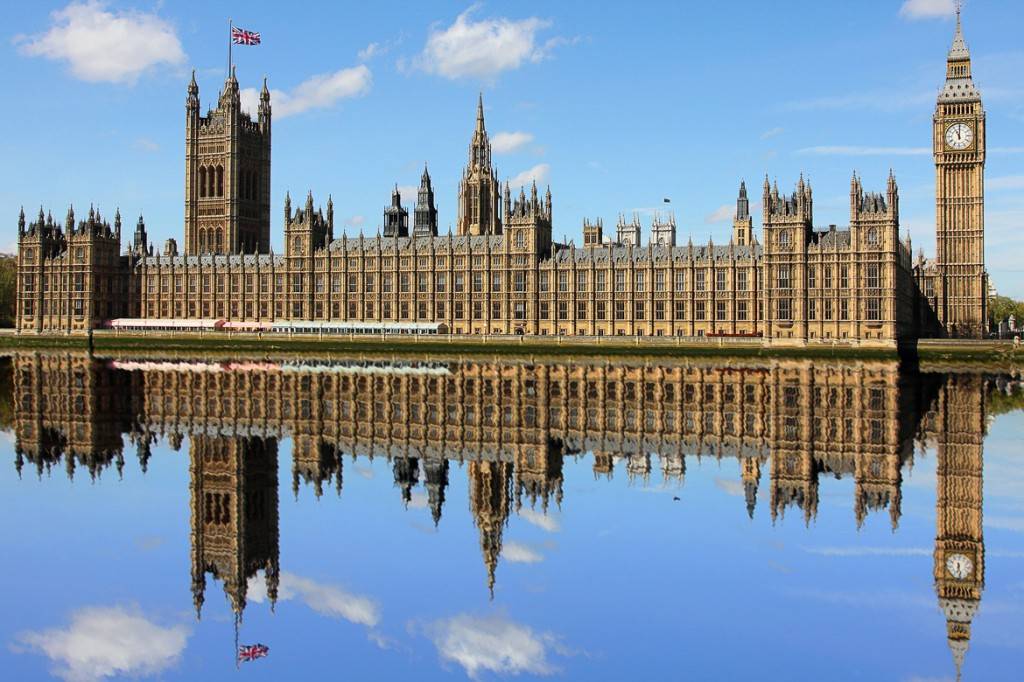 Big Ben and Parliament are iconic images of the city
London, a metropolitan wonder, does not disappoint during the summertime. For the millions who call this U.K. capital home (and to the many more who visit in the months of June, July, and August) it is a city that celebrates its sunny days with style! Here are some of our favorite events and activities to enjoy in the 2015 London sunshine!
See Outdoor Movies in London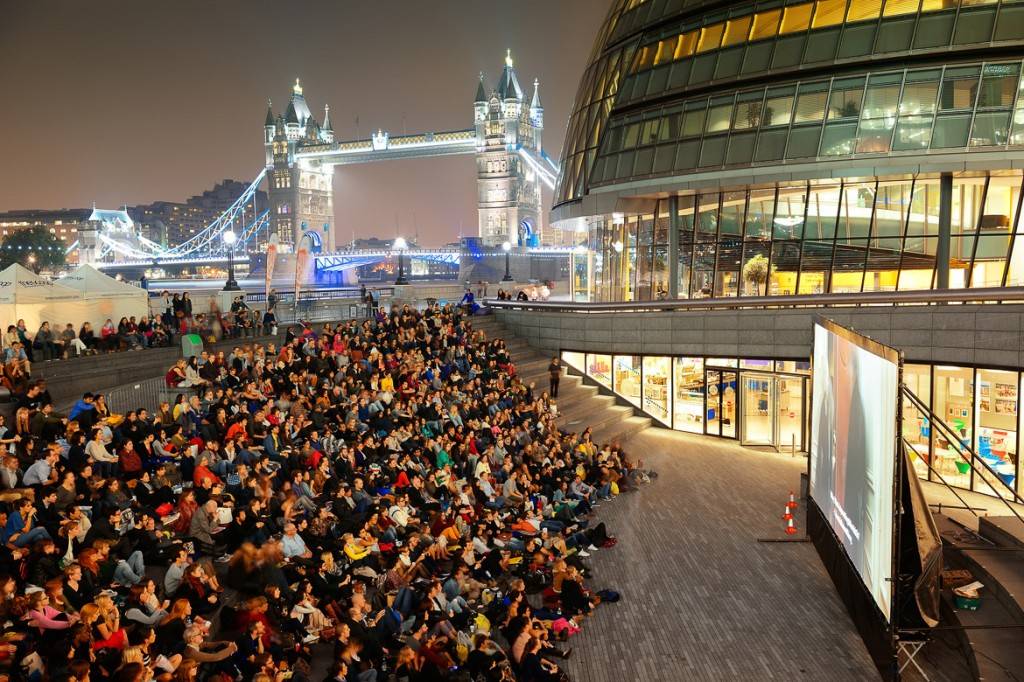 The South Bank is just one place where you can catch an outdoor movie screening!
Pop Up Screens: Science lovers are in for a treat during this annual cinema screening series. Alien, The Terminator 2, Apollo 13, Shaun of the Dead and others will be shown beginning May 15. For just £18 (and £12 for those in the National Union of Students) you can enjoy these films – with commentary discussing their scientific validity – at Chelsea Old Town Hall. Read the entire story here…»