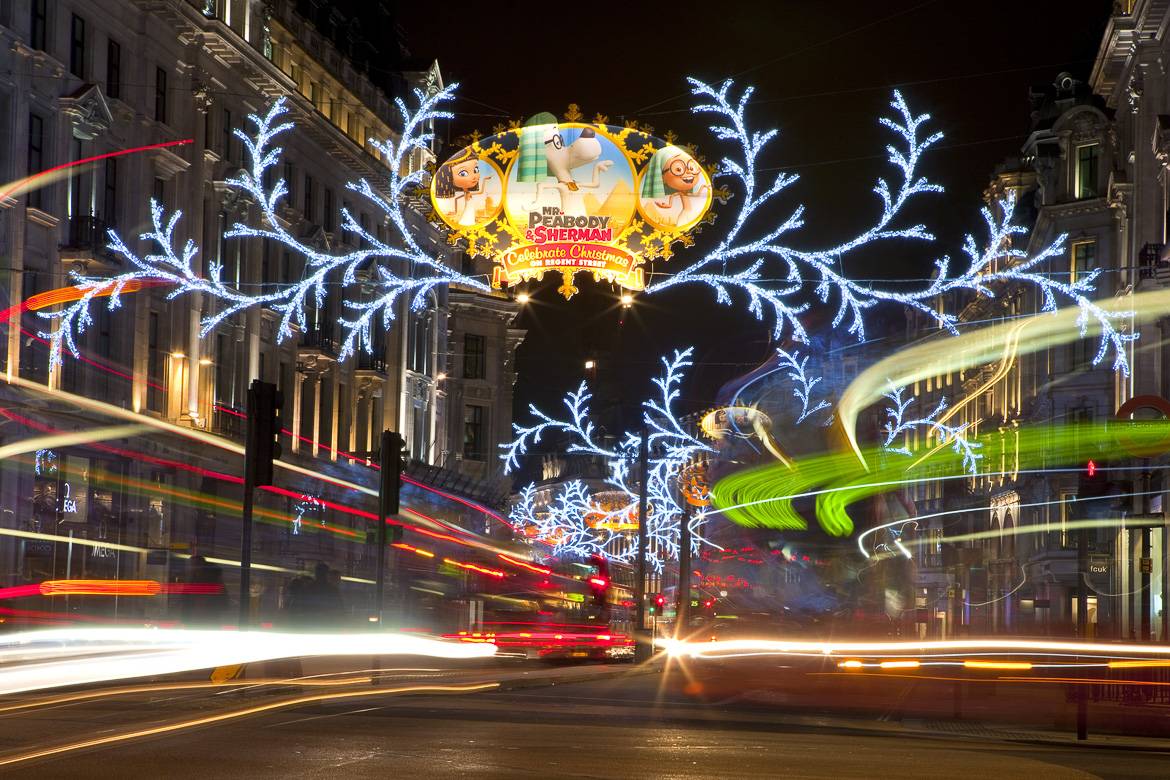 The city of London lights up for the holiday season
It's that time of year again! Snow is glistening and Jack Frost is nipping at your nose. Christmas spirit has settled over London like fresh snow as the city lights up like a Christmas tree. In this article we've compiled all the best things to do for the holiday season, including holiday markets, outdoor ice skating, seasonal must-sees, and of course all those great Christmas activities you can't live without.
Holiday Markets: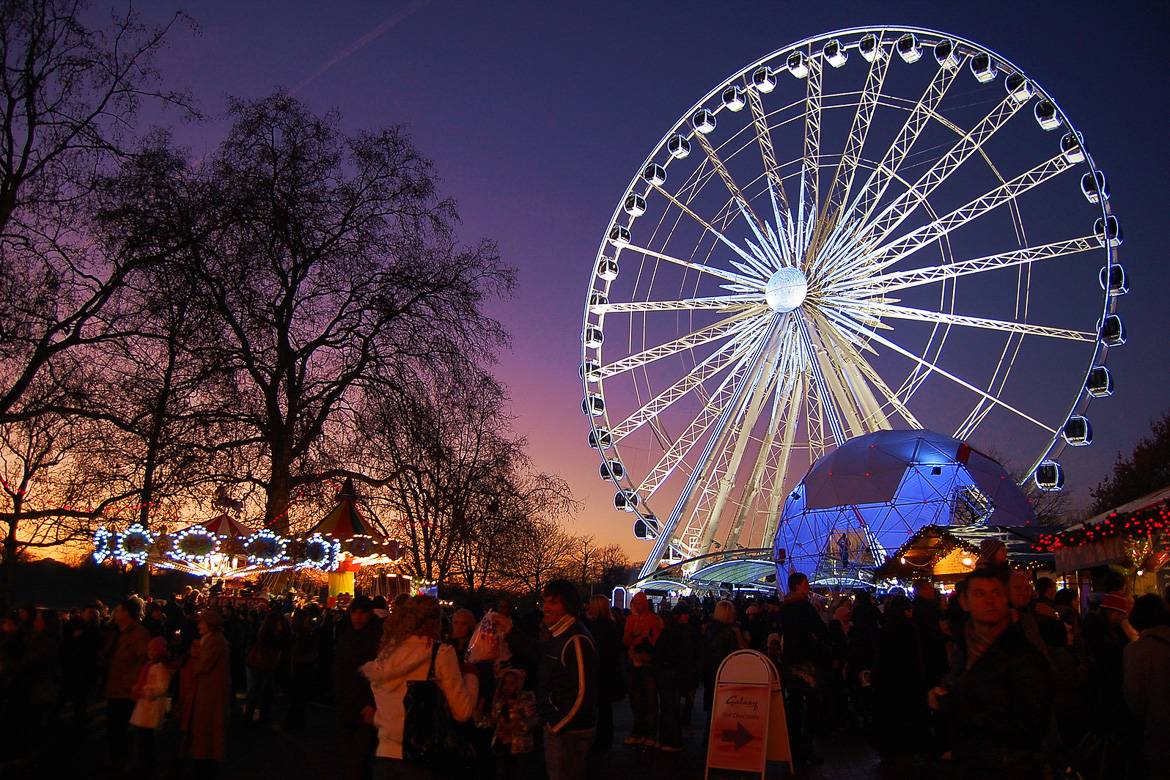 The Winter Wonderland holiday market in Hyde Park
Hotly anticipated every year is the first day the holiday markets open. Glittering little shops spring up throughout the city, all of them great places to pick up a hot cocoa or a present for that difficult-to-shop-for relative. But of all the markets in town we've tracked down the very best. So be sure to visit one or two this holiday season!
A gorgeous park any day, Hyde Park looks like it's straight out of a snow globe around Christmas. For that reason it has one of the best holiday markets in the country. The whole attraction is called Winter Wonderland but the market section is known as the Angels and Yuletide Christmas market, known for its unique stalls offering handmade gifts and hot cider. You can buy tickets to Winter Wonderland's Christmas circus and ice sculpture garden, as well as to the biggest outdoor ice skating rink in the whole United Kingdom. The Angels and Yuletide market itself is, of course, free of charge. It runs every day from November 21st to January 4th, but the best time to come is just before dusk so you can watch the sun set over the park as the shops light up one by one. Read the entire story here…»