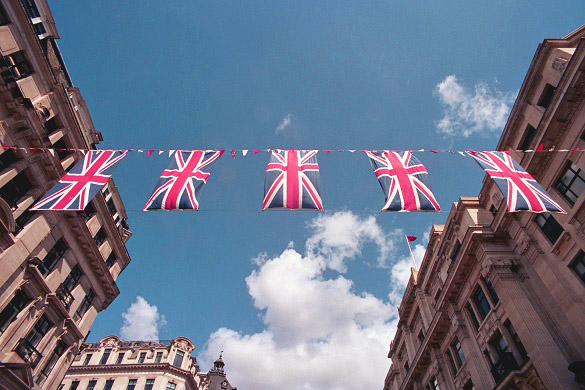 So many unique neighborhoods make up the city of London, how many are you familiar with?
An Area Steeped in Literary History & Academic Achievement
Bloomsbury, London's most vibrant and historic district, is situated in the southernmost part of the Borough of Camden and is recognized as the intellectual and literary capital of London. This lively and remarkable area was made most famous by a group of turn-of-the-century writers that included Virginia Woolf and Charles Darwin. The arts and education have a long history here, so it's not surprising some of the most prestigious, oldest and most important schools and colleges in London and all of the UK are found in this neighborhood. The University of London has made Bloomsbury the base for a number of its colleges, including the famous London School of Hygiene and Tropical Medicine. On any given day a lively rush of students and professionals keep the area buzzing.
What could be a better location to rent an apartment if you're coming to London for academics or professional pursuits? You'll find likeminded colleagues and intellectuals studying over a cup of tea at one of the neighborhood literary cafes or bookshops or winding down their day with a pint and some stimulating conversation in one of the local pubs.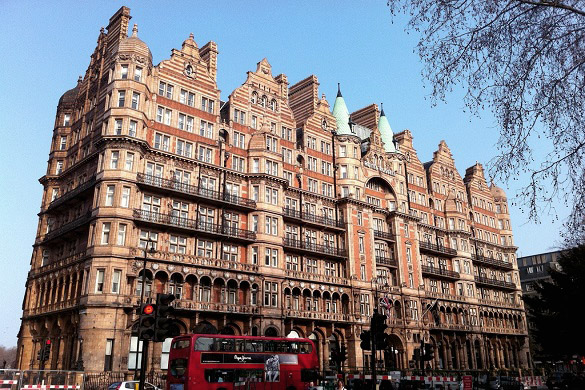 The former Hotel Russell is still an impressive landmark of the area