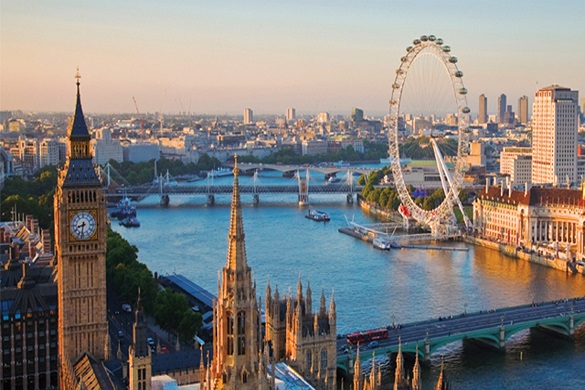 Don't miss London's sights and sounds in springtime
Springtime in London
As the weather warms from the chill of winter months, London awakens from its slumber with flowers blooming in the local squares, temperatures rising to that perfect balance of warm yet breezy and everyone heads outdoors to enjoy all that this stunning city has to offer — without all the summer crowds. It's precisely why we think spring is the perfect time of year to visit London! We've got apartments near breathtaking gardens and apartments with breathtaking gardens. Because everyone marches to their own drum and has their own reason for visiting London, from the royal watcher to the English history buff, the fashionista to the British music fan, so shouldn't where you stay be just as personalized? With options ranging from basic for those on a budget, to luxurious bucket list favorites for a special occasion, and everything in between, find the apartment that fits you perfectly!
Experience London Like the Locals
If you really want to get to know a place, position yourself among the locals, not in a pseudo-London created just for tourists. Sure, we all want to see all the iconic London sights, but who says you need to stay in a sterile feeling hotel surrounded by shops and restaurants marked up double price just for tourists? Instead, why not rent a one-of-a-kind apartment all your friends will be jealous of, wake up to your own schedule not housekeeping's, socialize with the locals, and shop and dine where the insiders do. Tourists' traps are rarely worth it, and the locals always know all the best spots!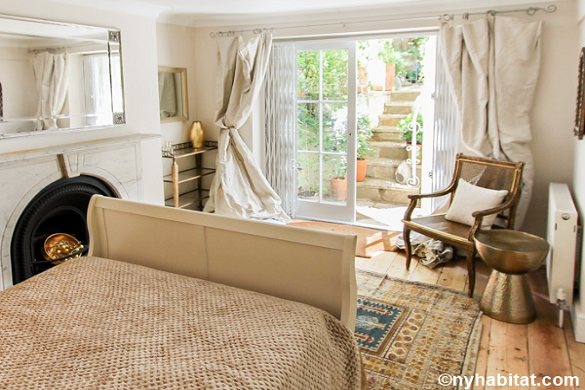 Rent an apartment with a terrace and really enjoy the spring weather in London