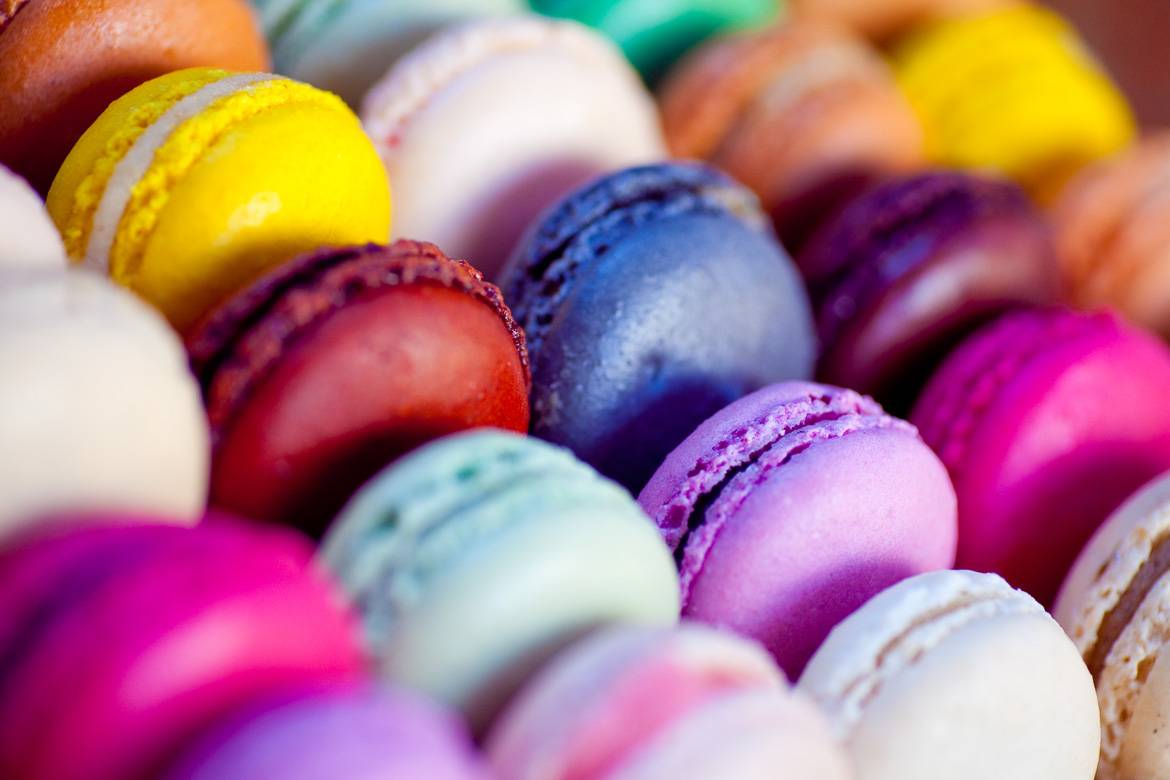 Colorful French Macarons
Macarons, croissants and chocolate éclairs: if you have a sweet tooth, Paris is definitely the right place for you! The city features hundreds – maybe even thousands – of wonderful pastry shops. These pâtisseries offer the most exquisite selections of tarts, cakes, pastries and more. It's important to know the difference between a bakery and a pastry shop: while bakers in bakeries only make bread, pastry chefs in pastry shops specialize in pastries and sweets. You'll find that most pastry shops in Paris have certain areas of expertise, and are often known for a specific type of pastry. It's not uncommon for Parisians to visit one pastry shop to get a box of macarons, and then travel across the city to buy their éclairs at another place!
In this article, we'll give you our top 10 pastry shops in Paris. Keep in mind the list is not definitive as there are so many amazing pâtisseries in town. However, all the shops listed here do have one or more specialties that really make them stand out. The following are some of our absolute favorites in the city of Paris. Enjoy!
1. Pierre Hermé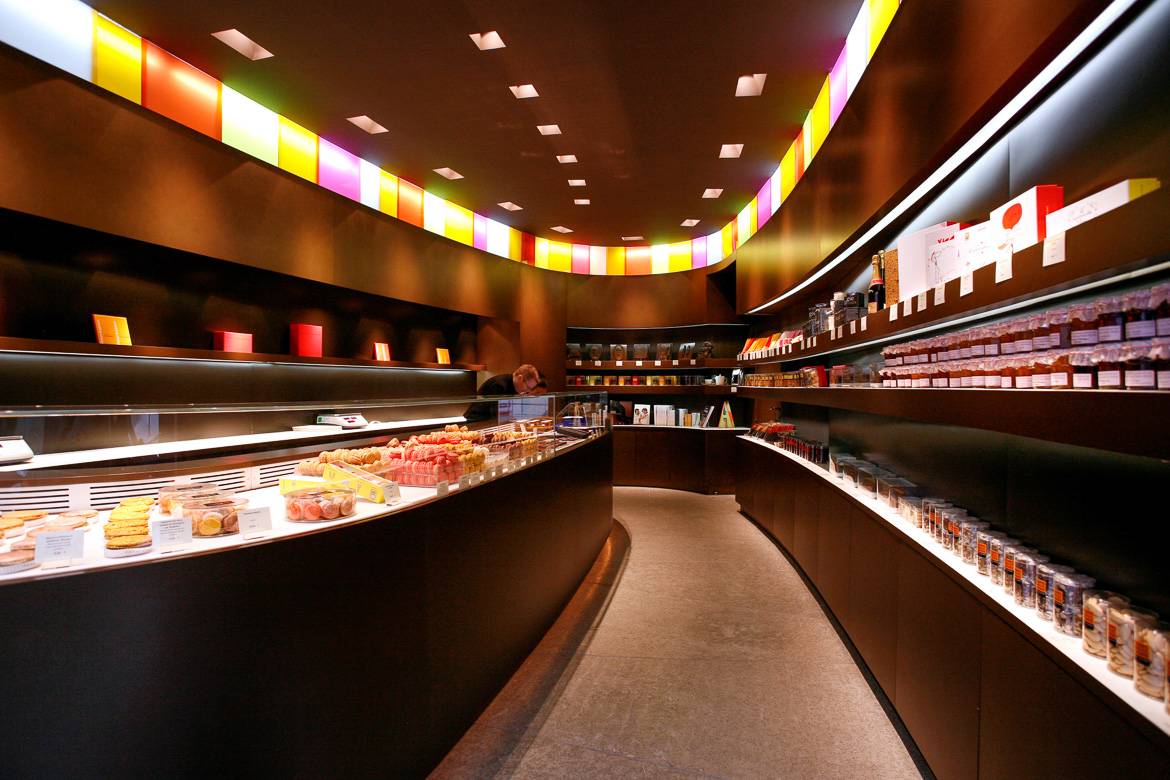 The Parisian pastry shop Pierre Hermé is famous for its delicious macarons
Pierre Hermé is the perfect first pastry shop to try in Paris. It's got two very French and very delicious specialties that you just have to try during a visit to the city: the macaron and the croissant Ispahan. Pierre Hermé became famous for his delicious macarons: sweet meringues with crunchy outsides and delectable creamy fillings. Try the pistachio, violet, or chocolate. The croissant Ispahan has a topping of rose and glaze, which adds just a pinch of inventiveness to the traditional pastry. Pierre Hermé was once called the 'Picasso of pastry', and it's easy to see why! There are several locations of the brand in Paris, but the best known is probably the Rue Bonaparte flagship store in Saint-Germain-des-Prés. This store often has a line out the door, but the pastries are definitely worth standing in line for! Read the entire story here…»