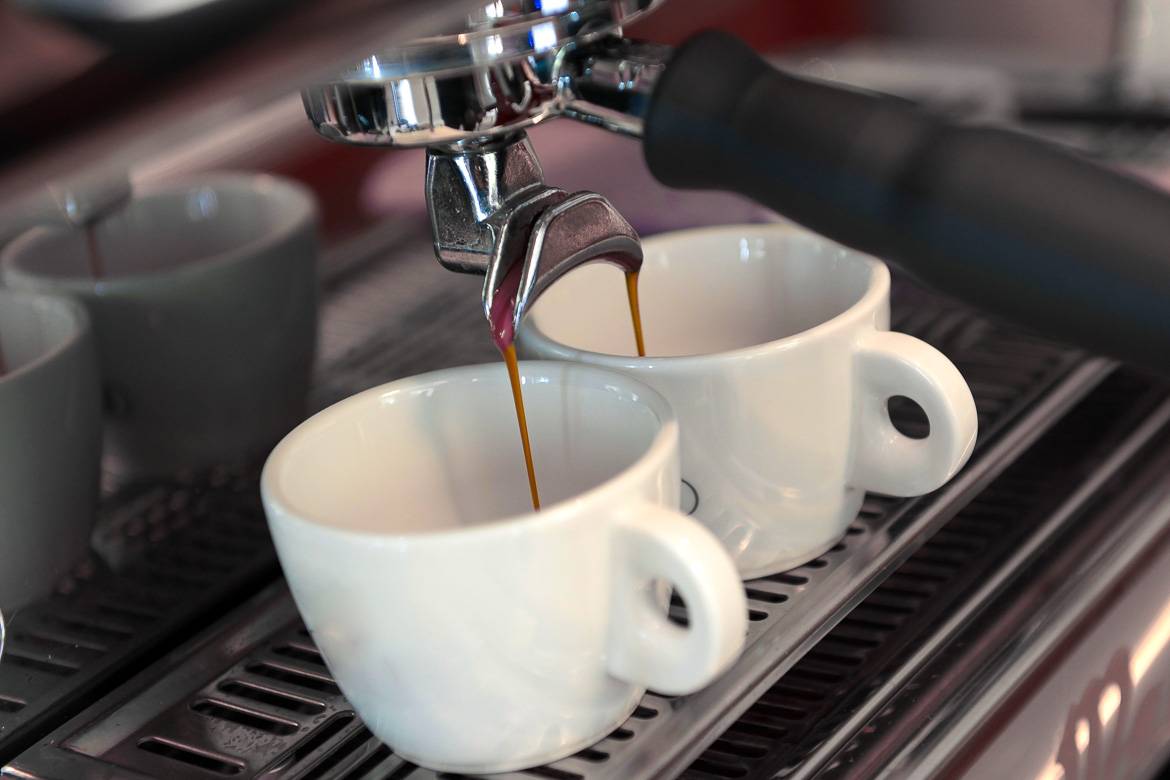 The new wave of coffee culture has taken Paris by storm
It's been a long time coming, but the new wave of coffee culture that's swept the globe has finally reached Paris! Gone are the days of old, when traditional bistros served mediocre coffee. In the past couple of years, new specialty coffee shops have started to pop up all over the city of lights! This new trend of coffee shops is heavily influenced by some of the leading coffee regions in the world, such as Scandinavia, Australia, New Zealand and North America. Baristas from these regions have introduced Paris to techniques such as pour-over coffee and filter coffee, not to mention fresh coffee beans from the world's best coffee producers and roasters.
In this article, we'll introduce you to some of our favorite new coffee shops in Paris. Keep in mind that the Parisian coffee culture is simply bustling right now, so this is definitely not meant as a definitive list. With that said, we're sure this list of our favorite top 10 coffee shops in Paris will be of use to you during a visit to the city!
1. La Caféothèque
La Caféothèque on 52 Rue de l'Hôtel de Ville was one of the first new barista-focused coffee shops in Paris. Barista Gloria Montenegro, who was the former Guatemalan ambassador to France, founded the café some seven years ago. She has a true passion for coffee, personally selecting and visiting coffee growers across the globe. Customers will taste this commitment to quality coffee beans in each drink: the espresso and cappuccino are both brewed to perfection. La Caféothèque is a real Parisian gem: you'll come for the excellent coffee, and stay for the friendly baristas and cozy interior. Read the entire story here…»