Just like in any other big city, the streets of Paris are mixed with tourists and locals alike – so it's important for everyone to get along! There is no need to be afraid of the French – they are very nice people! But keep in mind etiquette is important to keep peace, show respect and make friends. After all, the better you know the culture, the more rich and authentic your Parisian experience will be. Listed below are our tips on the most important etiquette in Paris.
1. Learn a few words in French
Locals really appreciate a tourist who tries to speak the language. It shows a love of French culture and a desire to learn more. Don't worry if you can't get the accent right – the locals will think it's cute when you pronounce a word wrong! It's the thought behind the language that counts, oui? This tip will likely work to your advantage while communicating with a native. He or she is likely to respond more thoroughly to a foreigner who speaks a bit of French! If the conversation gets to be too difficult to understand, ask the person if he or she speaks English. Most French people do speak English in addition to French, especially the younger generations.
2. Know the geography of the city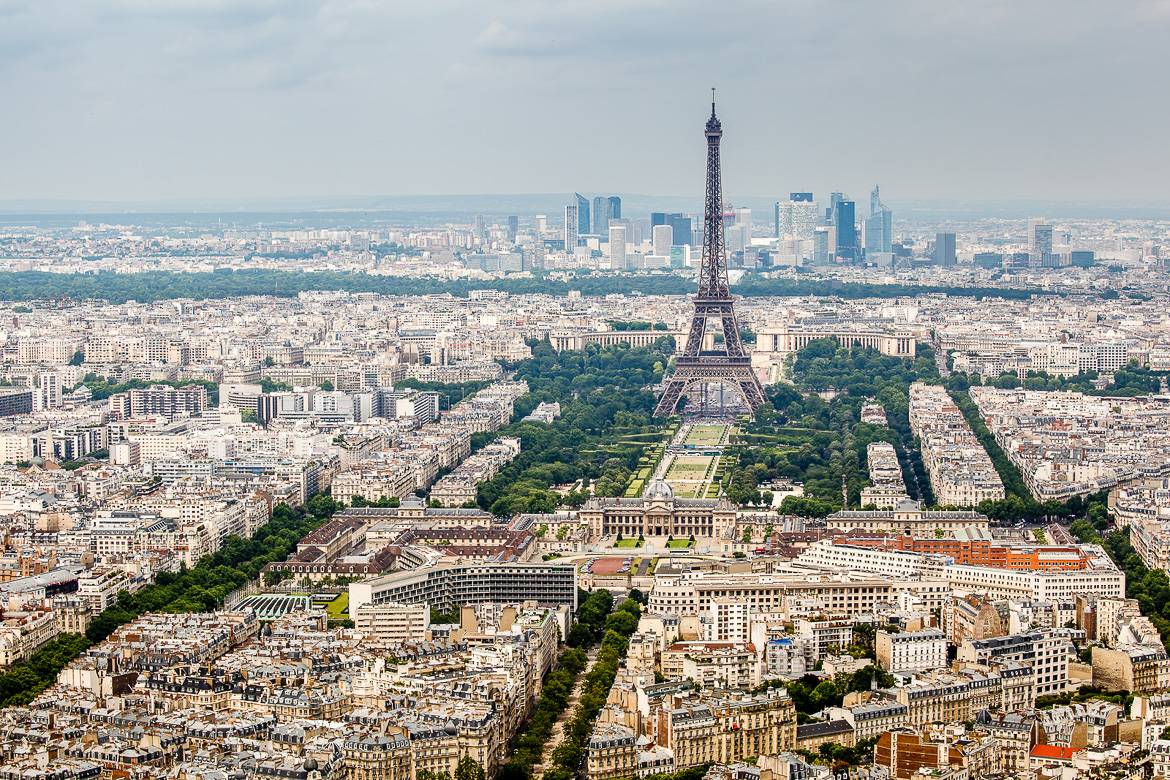 The Eiffel Tower in Paris.
In order to maximize your traveling experience it's important to know the layout of the city. This way you won't waste time getting lost – or asking strangers for help! Get familiar with the twenty arrondissements (districts) of the city. These arrondissements are divided by the Seine River in the center of the city, separating districts into "left bank" and "right bank". The right bank includes the 1, 2, 3, 4, 8, 9, 10, 11, 12, 16, 17, 18, 19 and 20 arrondissements – the rest are on the left (south) bank! Looking for a tip to navigating the districts? Here's a clue – the arrondissements are arranged in a spiral, starting at the center of the city near the Louvre. The higher the district number you are in, the further you are from the city center. Read the entire story here…»