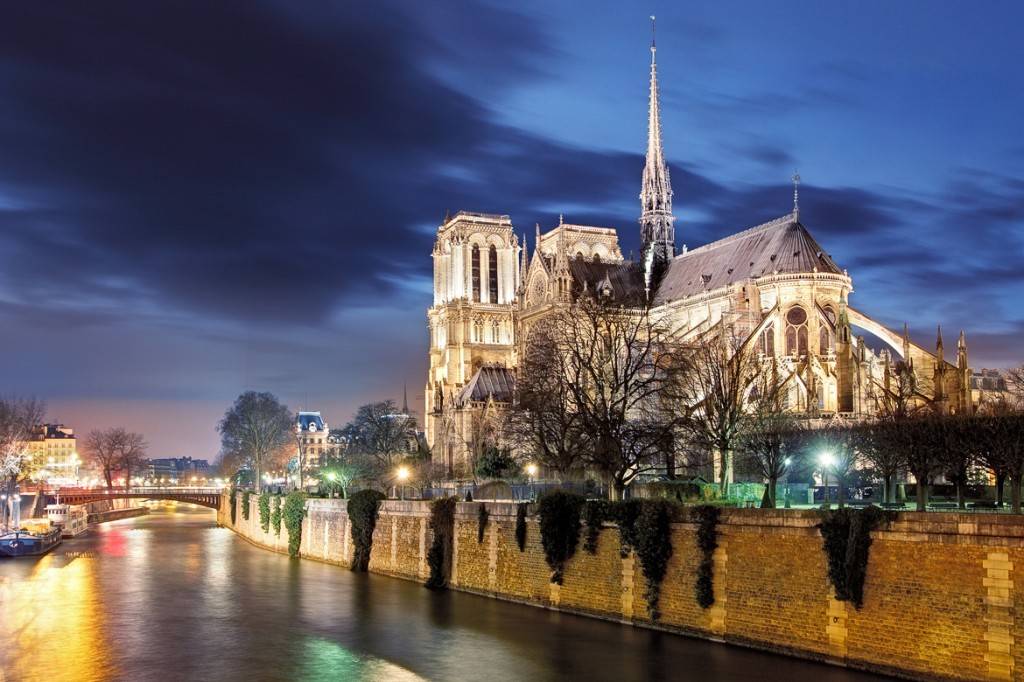 When it comes to things to do in Paris, Notre Dame is just the tip of the iceberg!
It's no wonder that Paris is one of the most visited cities on the planet: between its legendary museums, mouth-watering cuisine and ambient charm, the city has lots to offer visitors and residents alike. So much so, in fact, that the choice of things to do can be overwhelming! Even with a long stay, it can be difficult to see everything that you're hoping to, so we've put together a list of the 20 things you simply have to see and do in Paris. See if you can cross them all off before the end of your stay!
1. Buy a book from a bouquiniste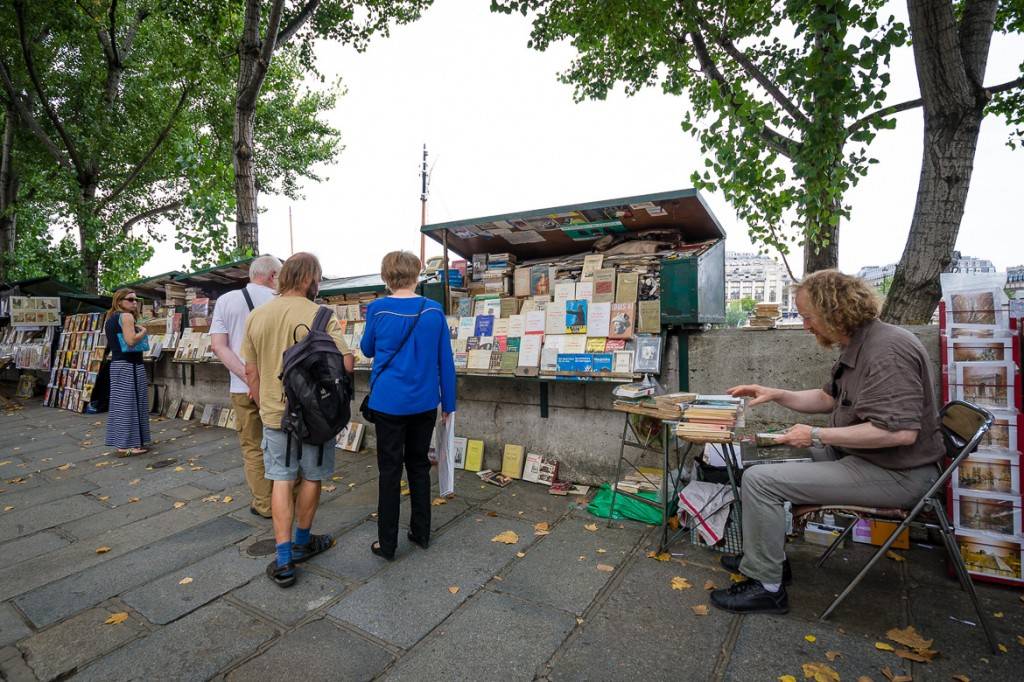 Paris's bouquinistes have been a fixture of the Seine's quays for centuries.
An almost permanent fixture on Paris's riverside quays, rain or shine, the bouquinistes, or antique book dealers, add an intellectual air to Paris's flagstones. With old-fashioned wooden stalls and carefully hand-stacked assortments of books, pamphlets, postcards and more, the booksellers are a bibliophile's delight! Not to mention, they can be a useful source for last-minute souvenirs. Read the entire story here…»