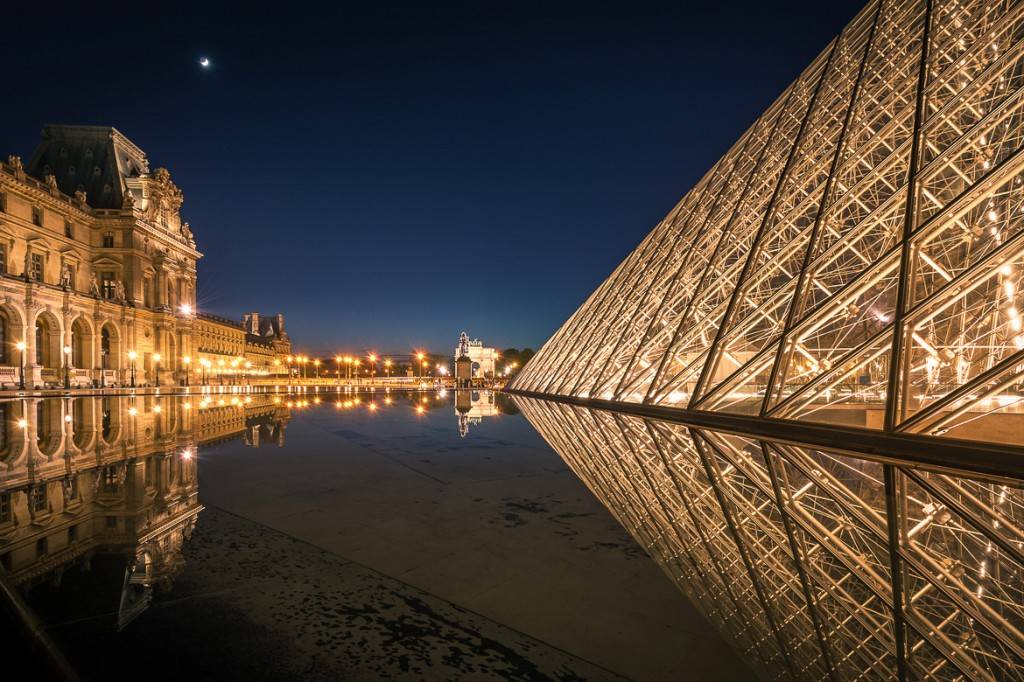 The Louvre offers the best of France's art and architecture, historic and modern!
While some French deride Paris as a ville muséifiée, a "museified" city, in reality the variety of museums in the city is one of the big draws for its many visitors. And with scores of museums packed into the city's small area, there are plenty of options to choose from! To help cut through the multitude of museums and help you prioritize, we've put together a list of the city's top 10. Whether you're an art lover, a history buff, or simply seeking shelter on a rainy day in Paris, our list of the city's best museums is a great place to look to help plan your trip!
1. The Louvre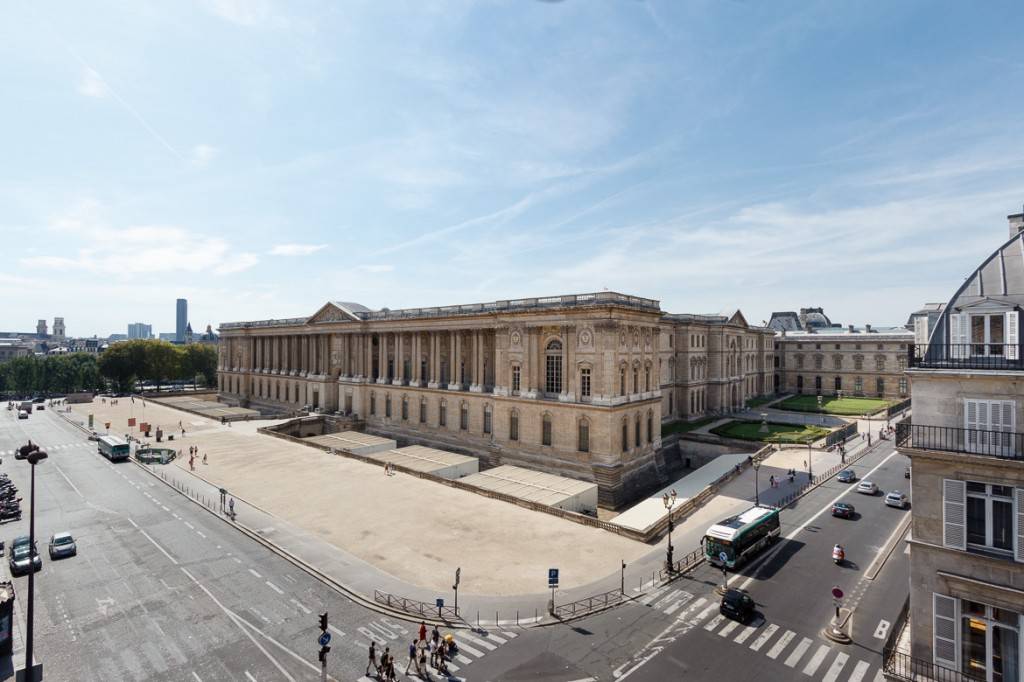 With our apartment across from the Louvre, you'll enjoy great views of the historic museum.
The quintessential French museum, the Musée du Louvre, grew out of the French Royal family's collections and was bolstered by Napoleon's conquests across Europe. Nowadays the museum's pieces are on display to more than 9 million visitors a year, more than any museum in the world! The museum itself is housed in a palace first built in the 12th century and added to by generations of French royalty over the centuries. Located in central Paris, the Louvre is a must-see destination on any tour of the city. It's also an unbeatable view to wake up to – as our 1 Bedroom Rental right across the street shows! Read the entire story here…»