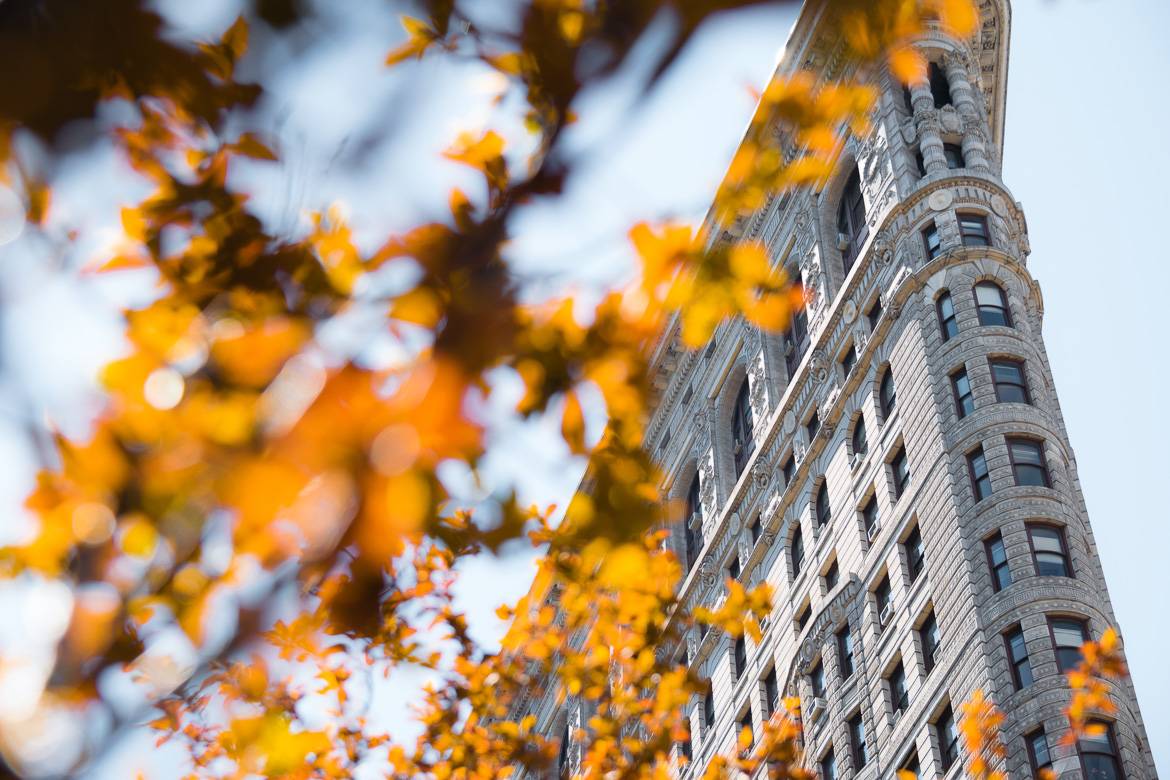 The fall colors of New York City will take your breath away!
New York City summers get quite a reputation for their blazing temperatures and the winter season is often walloped by lake-effect snow and ice, which means the perfect time to visit is between the two. Autumn in New York is great for its mild temperatures, gorgeous fall colors, and a lull in tourism (which means cheaper flights and more apartment availability!) before the extravagant Christmas season. Whether you're in the mood for a breathtaking stroll through Central Park to look at the fall colors, enjoying a quirky Halloween celebration in true New York style, or celebrating the harvest season with activities for kids and a delicious pumpkin treat, the city has something to make this fall special. New York Habitat also has the perfect accommodation to make your season special, so be sure to book with us—you won't find a pre-war fireplace or a full kitchen for making festive treats in a hotel room!
In NYC, fall = festival season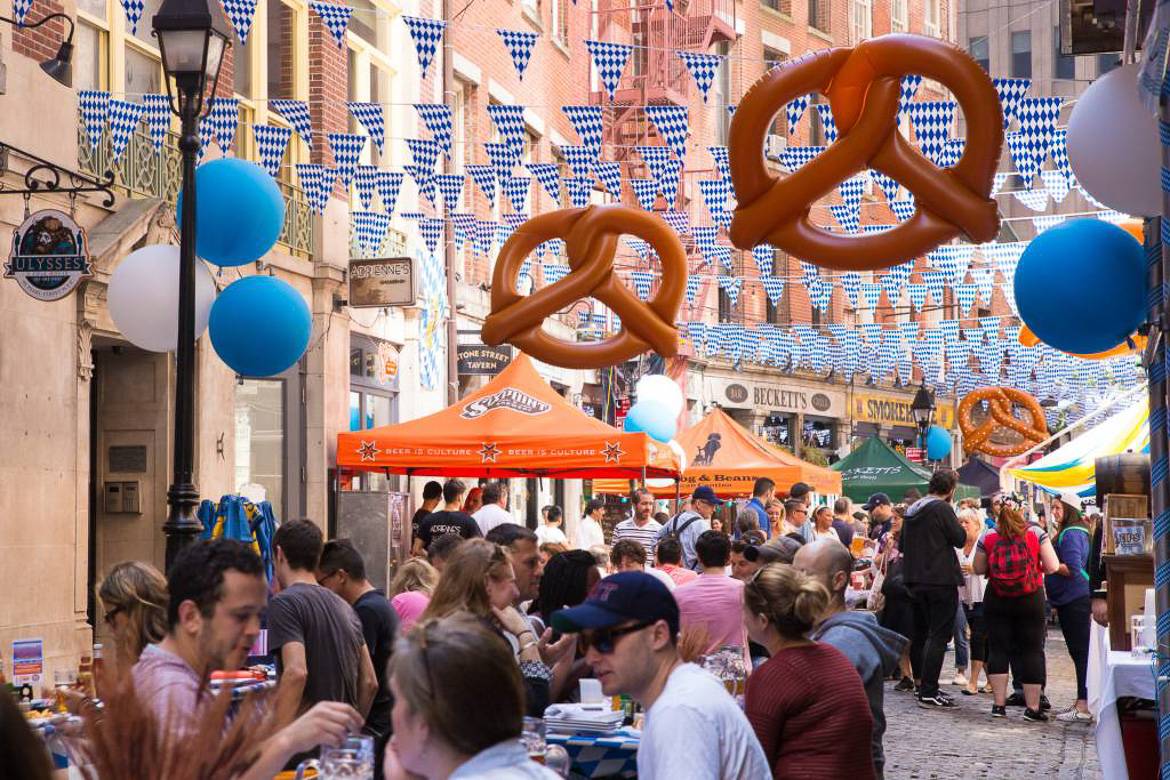 Oktoberfest is one of the many fall festivals you can enjoy in NYC. Visit for beer, pretzels, bratwurst and music!