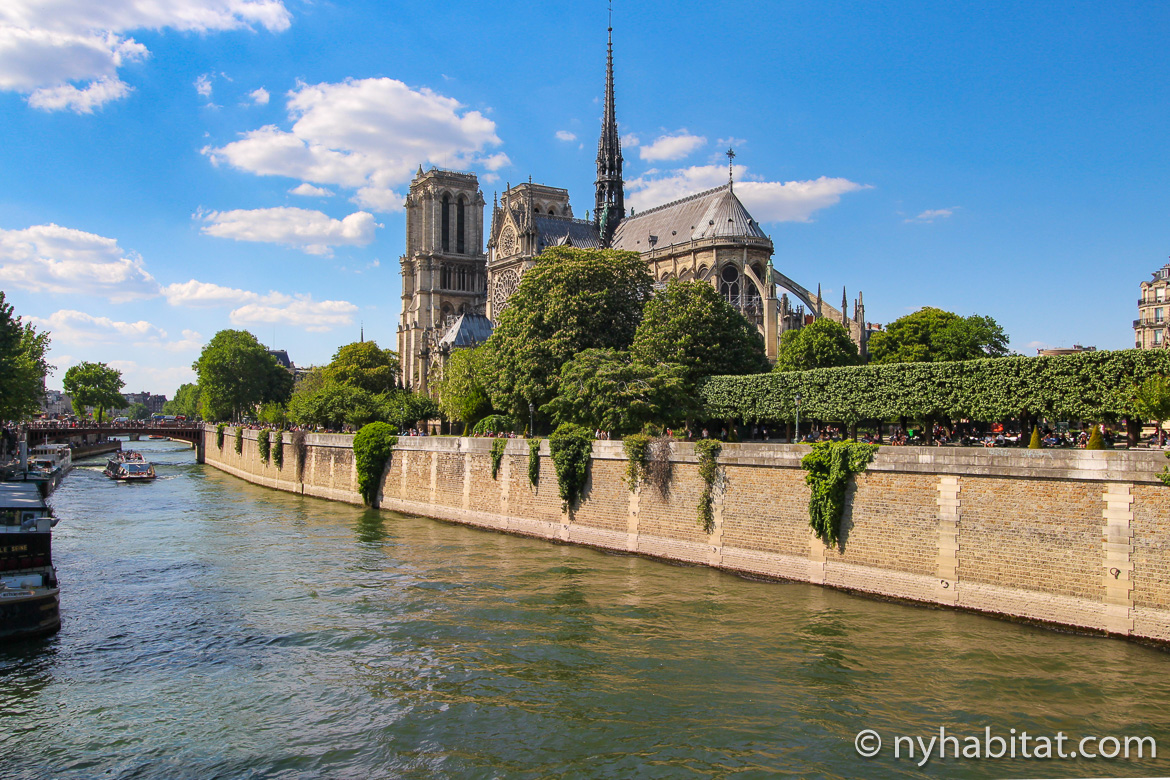 Paris comes alive in the summer with its lush greenery and scenic waterways
As spring turns into summer in Paris, the city comes alive with endless things to do! Known for being a birthplace of art, music, fashion, and of course delicious French cuisine, Paris offers endless chances to mingle with the locals and experience the city's culture in the summertime. Combined with a number of easy and fun day trips that you can take from Paris, the possibilities for summer fun are boundless. If you're not already dreaming of your next Paris vacation, read on for our full guide and imagine yourself living like a local the summer in the City of Lights.
Soak Up Some Sun at Paris Plages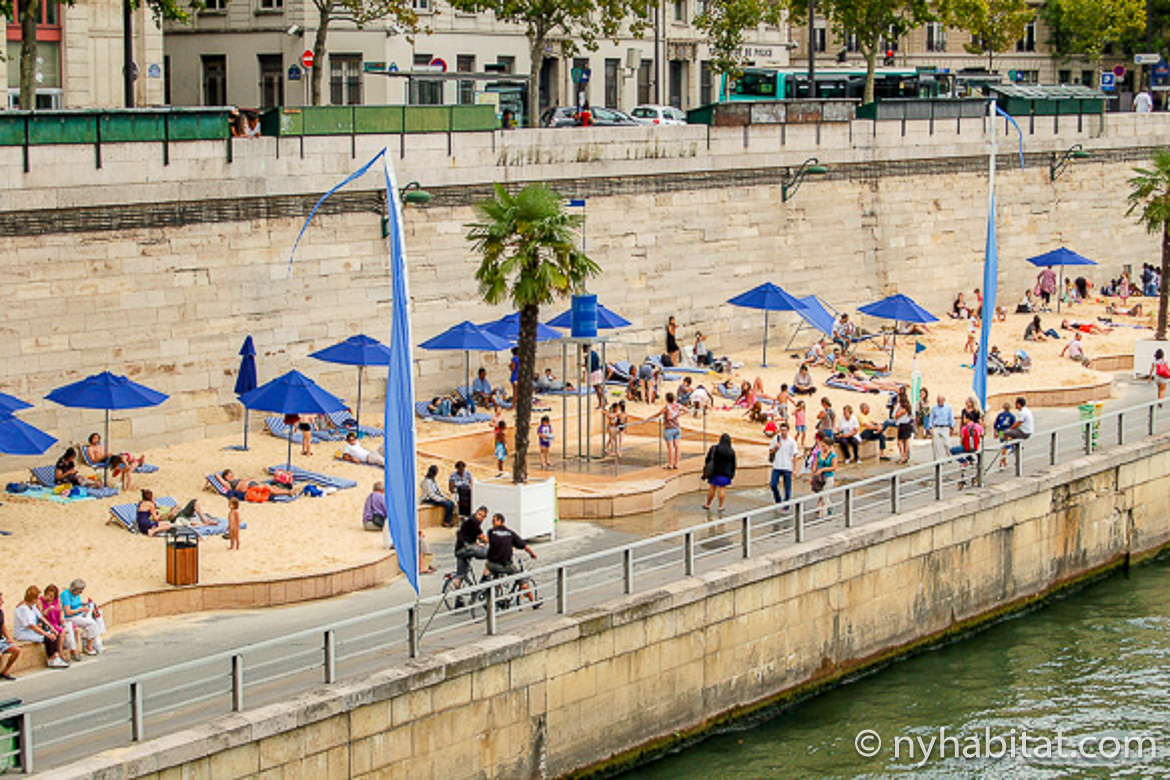 Go down to the seaside without leaving the heart of Paris at Paris Plages!