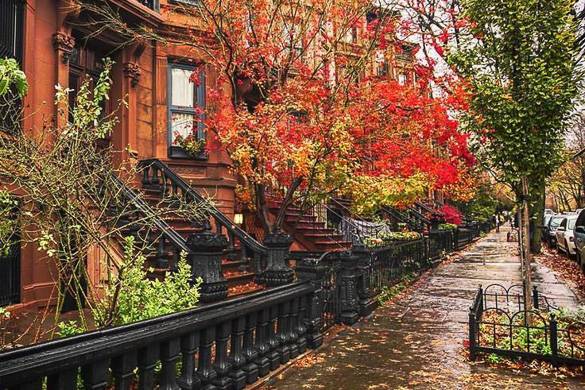 Fall is the best time of year to visit New York City!
Fall is one of the most magnificent times of year to visit New York City, the weather is cool, Mother Nature provides a vibrant backdrop of colors, and you can comfortably get around the city with fewer crowds and no humidity! There's just something unexplainable about NYC in the fall that seems to captivate people and inspire songs and movies. Read on and discover our favorite things to do on a crisp autumn day in NYC!
1. Visit the Fall Foliage!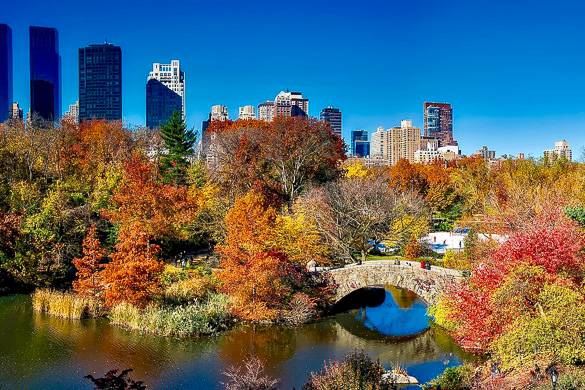 Head to one of NYC's many beautiful parks and enjoy the crisp fall air