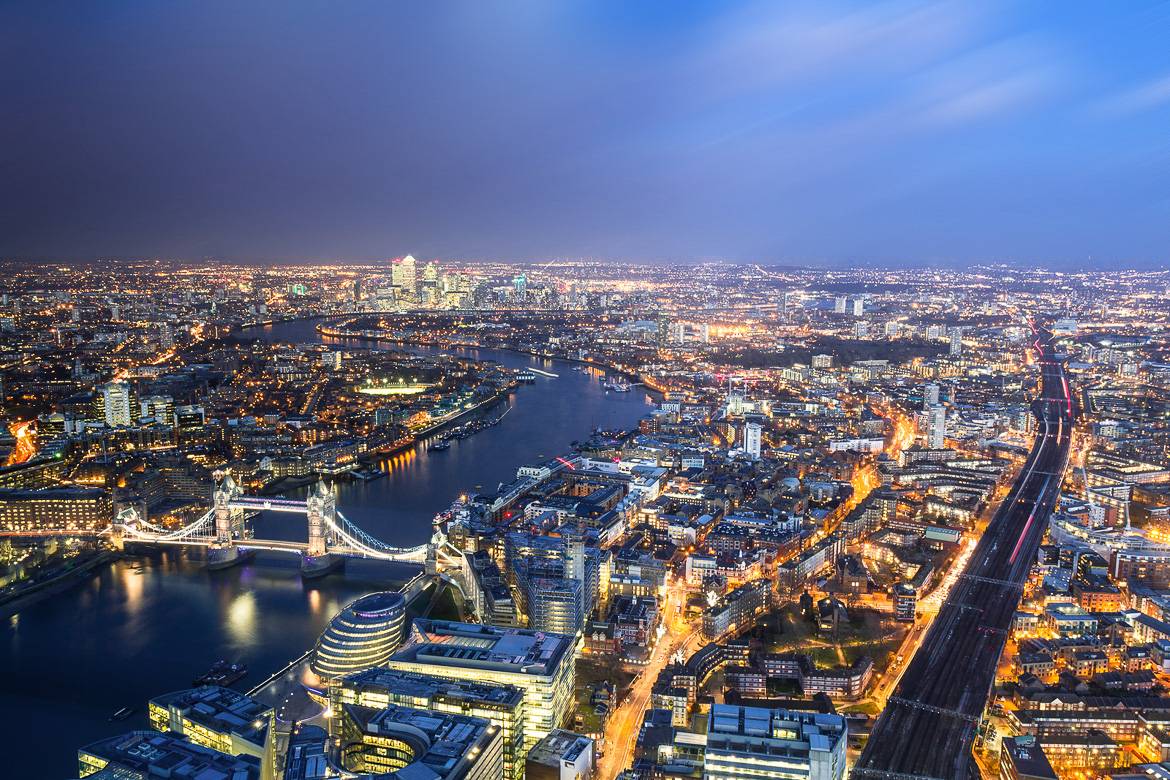 Aerial View Of London
We all know how fulfilling it can be to escape the daily grind of full-time jobs and responsibilities through relaxing vacations, perhaps even more so during summer months when sun rays remind us just how much we have to live for! What some do not realize, however, is the ease and simplicity of booking short-term destination vacations, perfect for people on a budget or time constraint. Well, don't fret – we've got a tip that might just make your weekends a whole lot better!
Short stays in the city of London are ideal for quick breaks from the hassle of real life, and many Europeans visit for a long weekend with help from high speed trains called Eurostar, located only two hours from the center of Paris. Looking to plan an itinerary? You can read all about the free events being hosted in London on our blog about the Top Ten Free Things to do in London. For a look into the neighborhood highlights of London's many communities, check out our blog featuring London travel videos.
New York Habitat wants to help you find the home-away-from-home that best suits you from our long list of vacation rental apartments! Unlike hotel rooms, which can feel cold and empty, these furnished apartments aim to maximize the authenticity of your trip. After all, it can be overwhelming to find oneself in a foreign place – why come home to a foreign hotel room? Each vacation rental apartment presents an authentically local environment complete with nicely equipped kitchens and unique styles that offer personality and comfort. Find which one is best for you by scrolling through our list of London vacation rentals. Or continue reading to find six of our favorite, hand-picked homes! Read the entire story here…»