You've finished the paperwork, you've talked to the agents, and you've finally received the call with a request. Congratulations on your new booking! Not only do bookings mean a little extra income, (which is all yours by the way; unlike some vacation rental agencies, listing your apartment with New York Habitat is both free and non-exclusive) they also give you the opportunity to connect with and meet interesting people from all over the world. But where do you go from here? Many owners, both new and veteran, have questions about what is expected of them during this process. So we've come up with the following cheat sheet on how to be a great host after listing an apartment or room with New York Habitat.
1) Communication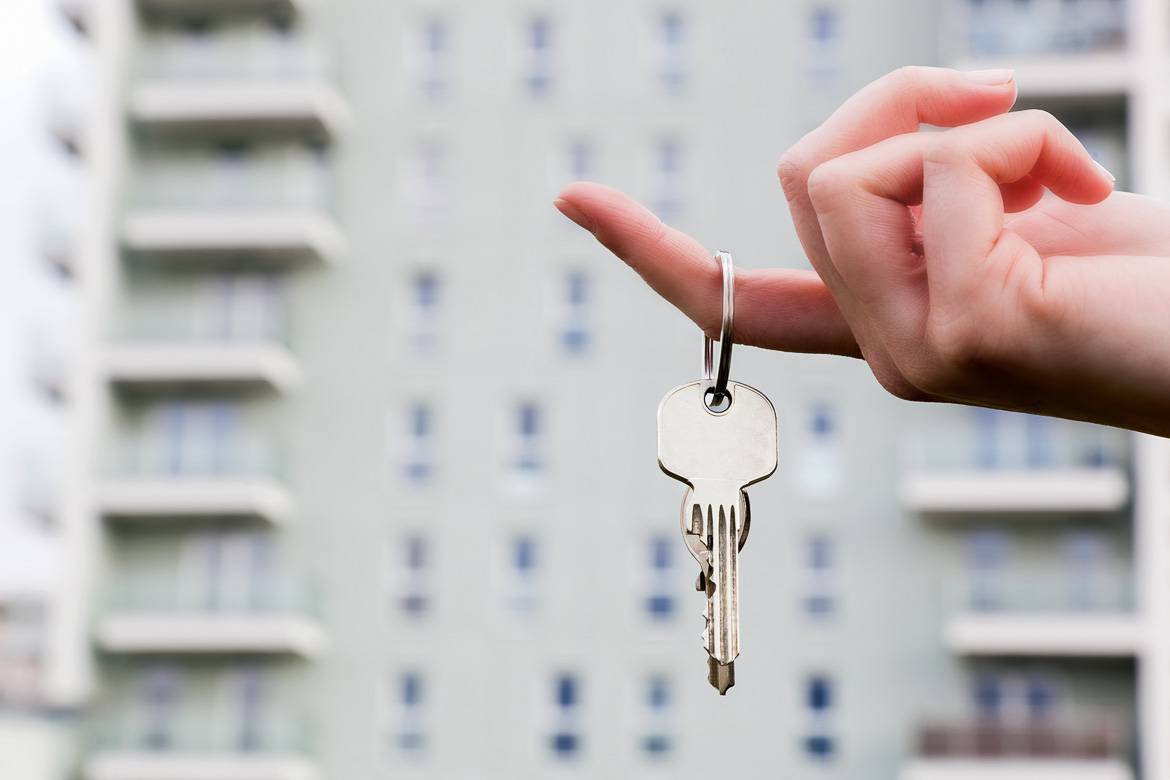 Introduce yourself and schedule arrival times
When's the best time to contact your guest? As soon as the booking has been arranged by New York Habitat. It's best if you introduce yourself right away and bring up a few points relevant to their stay. Now's the time to give them as much information as possible about their new apartment and city, including any information they may find helpful for their arrival.
One of the most important subjects to discuss at this stage is check in time and arrival. If possible try to be flexible when it comes to check in and checkout times. Airline delays in particular are a common occurrence, especially for international or connecting flights, and your guests will be hugely appreciative if you're sensitive to such travel mishaps. Read the entire story here…»