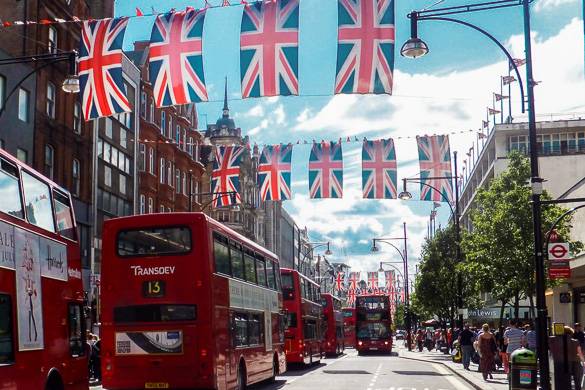 Check out our guide to events and activities in London this summer.
London is a vibrant and culturally diverse city to enjoy in the summer. With four UNESCO World Heritage Sites, some of the world's top museums, hundreds of festivals, and beautiful parks, there is something for everyone.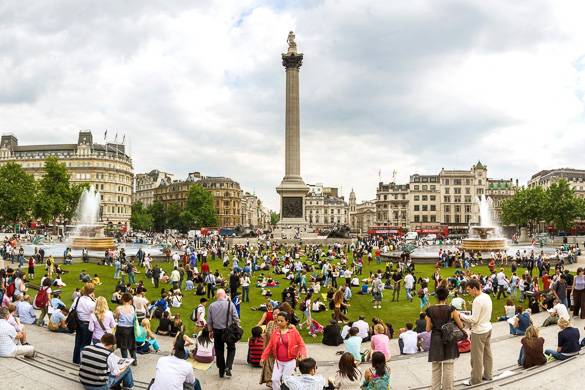 Trafalgar Square is a favorite central hang out in London in the summer.
It isn't easy to pinpoint the heart of London. Visitors all have differing views of where the center of London really is, though if you find yourself in Trafalgar Square you aren't very far away. Overlooked by the National Gallery, just a short walk to the River Thames, and close to both Buckingham Palace and Westminster Abbey, why not start your journey here. Read the entire story here…»