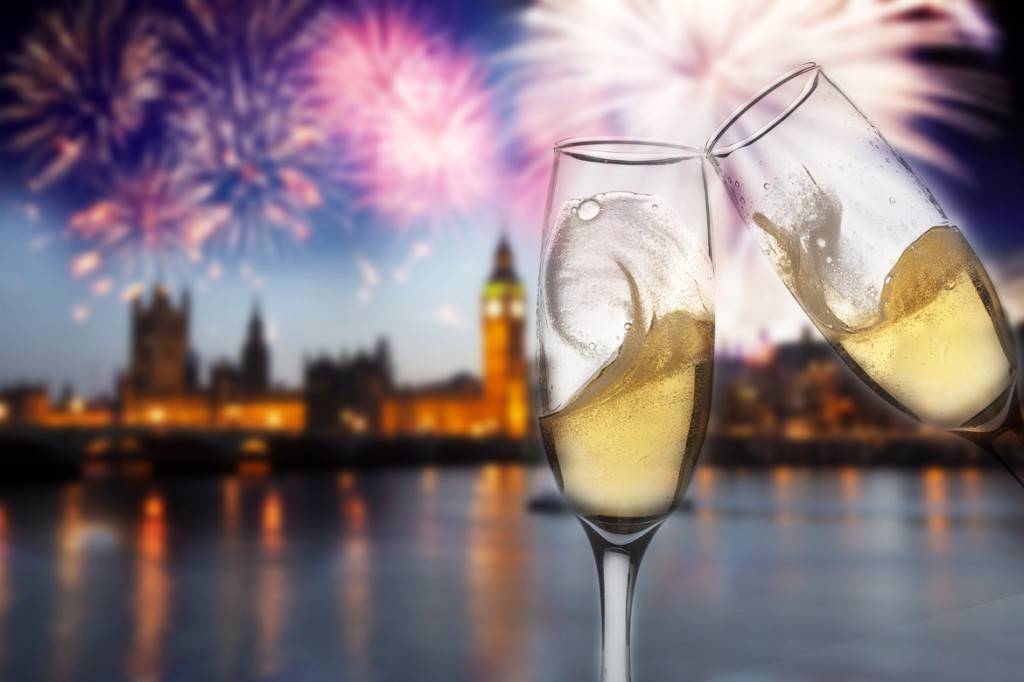 Toast to the start of a lovely romantic getaway to this charming city of London.
London is a city with a population comparable to New York City; however it covers an area twice the size! This means that your romantic getaway to London will require a lengthy stay; therefore a comfortable accommodation is necessary. We have made a list of the best furnished apartments for your romantic stay in this beautiful city of London.
One Bedroom Rental in Bloomsbury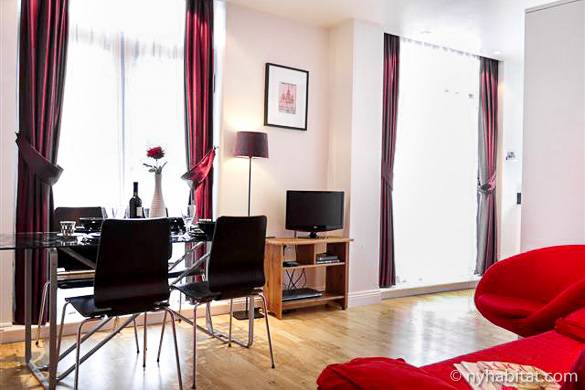 The large floor-to-ceiling windows allow plenty of natural light to enter the space.
This one bedroom apartment in Bloomsbury has everything you could need for a romantic stay in London! The contemporary décor highlights the many desirable features of this apartment including hardwood flooring and floor-to-ceiling windows. If you plan to make romantic dinners for two, this modern kitchen has everything needed, including a fridge, oven and dishwasher, to spice up your cuisine and night! Cozy up to your significant other in the bedroom, which features an elegant full sized bed or stargaze on your own private balcony. Bloomsbury is known for the many gardens throughout the neighborhood as well as many artistic retreats including galleries and museums. Before venturing into this neighborhood, check out our tips for navigating this neighborhood and everything it has to offer! Read the entire story here…»