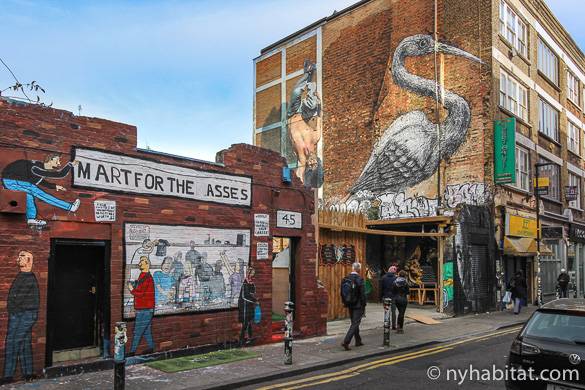 Discover East London's vibrant street art!
When planning to visit London, visitors may find it difficult to decide what area to stay in given the wide choice of neighborhoods and little information on them. New York Habitat has prepared a wonderful guide to one of London's most vibrant neighborhoods — East London — and some fantastic furnished apartments you can rent in this interesting part of the city.
The terms East End and East London are more or less interchangeable, though some people refer to Shoreditch/Brick Lane/Whitechapel as the East End and the area around Olympic Park as East London. Liverpool Street is a local transportation hub and great place to start exploring the area.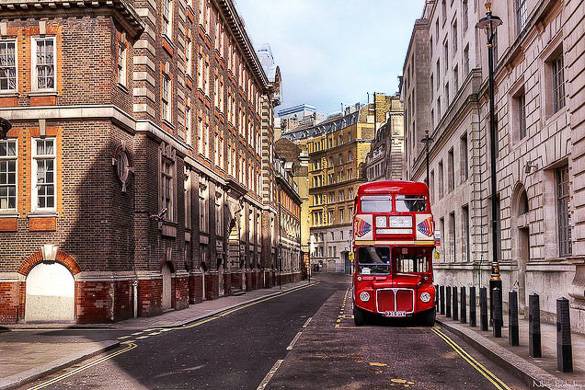 East London is full of independent boutiques, ethnic restaurants, vintage shopping and street art.