London has a lot more to it than just iconic double decker buses and Big Ben.
In a global city like London, there's no way to see all of the sights in just one weekend, even if it is a long one. But with our guide to how to best spend your short London trip, you can catch as many of the city's top destinations as you can! And you can do so while staying in an apartment of your choosing anywhere in the city. Whether you're looking to see world-famous works of art, experience the refined high culture of the British capital, or simply enjoy a pint in an authentic pub, our list can help you set your itinerary for a trip to remember.
1. Get your fill of London's many museums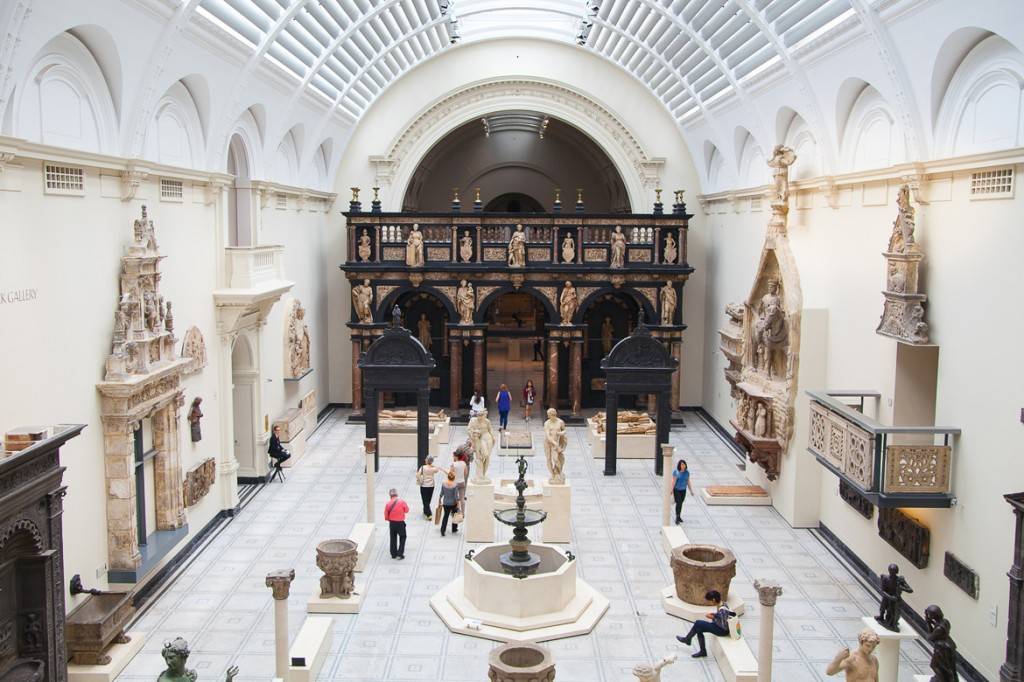 The scale of the Victoria and Albert Museum is impressive, just like its collections.
A global hub for art, design, industry and commerce, it's no wonder London has some of the world's most famous museums. In fact, there are so many that you can easily spend your whole trip trying to see them all! If you're looking for entertainment in the city on a rainy weekend or you simply want a great way to spend the afternoon indoors, there's no better collection than that of the Victoria and Albert Museum of design and decorative arts, the world's largest museum of its kind. Read the entire story here…»