Think Paris is best experienced in the summertime or Christmas season? Think again! The French capital is a perfect complement to the changing seasons, so you are guaranteed a wonderful trip no matter what time of year you visit. Here are some of our favorite annual events to guide your itinerary in the City of Light!
International Agricultural Show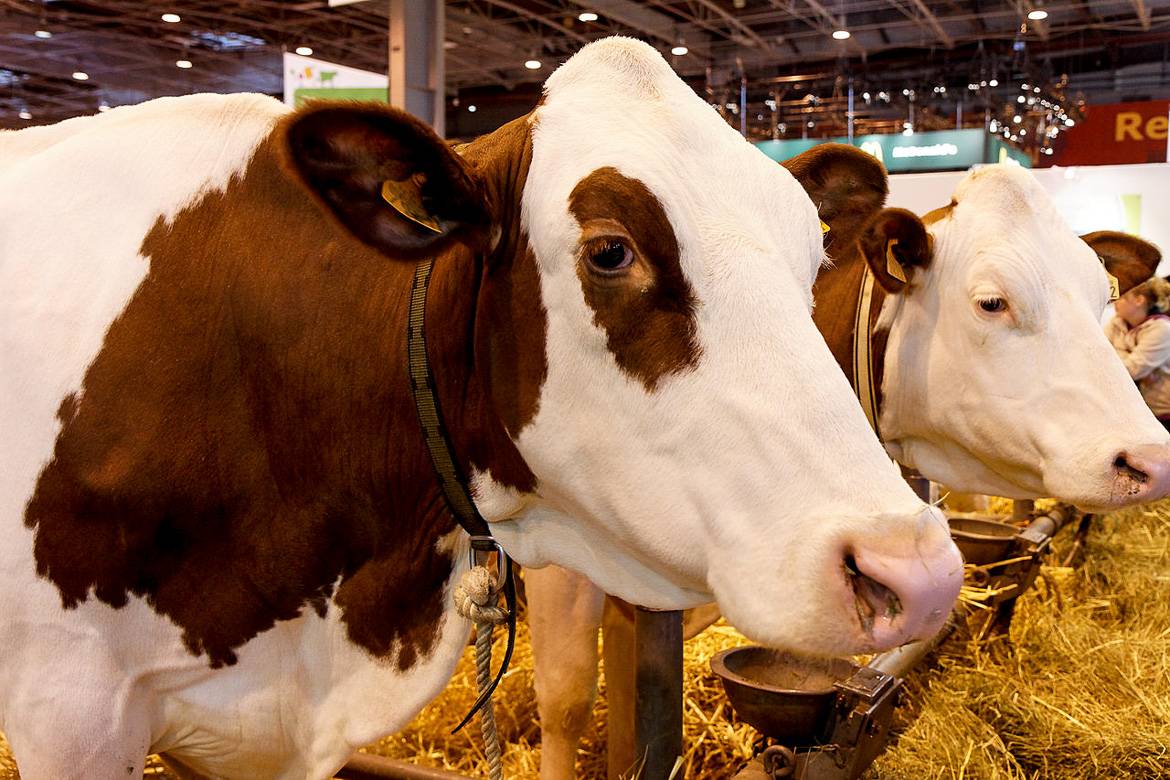 and other livestock are the stars of the International Agricultural Show
It's the largest week-long farm tour you'll ever experience. Since its origins as the General Agricultural Competition in 1870, the International Agricultural Show has grown to not only showcase France's livestock, but the best regional, dairy, organic, and wine products from dozens of countries! Four separate sections make up the exhibition: horses, sheep, cows, dogs, cats, and other farm animals; gastronomic delights such as produce and wine; gardens of crops and greenery; and professional discussions on the ever-changing business of agriculture.
In order to accommodate its extensive display, the International Agricultural Show moved to the Porte de Versailles Exhibition Centre and has remained there since 1925. As if in accordance with the approaching spring, the fair is generally held in the last week of February, sometimes encompassing the first few days of March, from 9am to 7pm. Access to the venue is easy via public transportation; the Metro (line 12 has a station called Porte de Versailles), tramway, or bus will get you there! Tickets cost 13€ for adults, 6€ for students and children between the ages of 6 to 12 years old, 9€ for disabled individuals, and free for children under the age of 6. While you're there, snap a photo with the expo's current animal ambassador! Read the entire story here…»