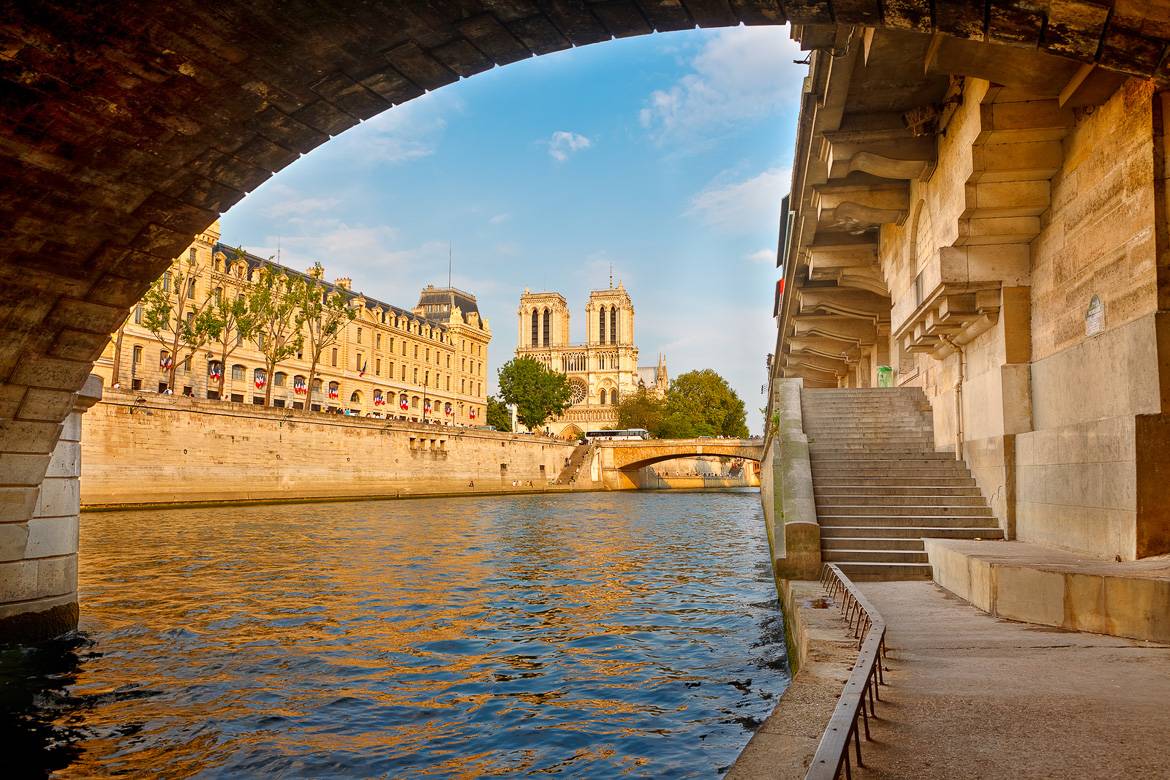 Stairs separate the busy city from the quiet Seine river.
"Why isn't there an elevator in my apartment building? I have to walk up multiple flights of stairs!" This is the cry of the beleaguered traveler who, after a long flight, is dismayed to note that he or she will have to carry heavy bags up several stairs before taking a well-deserved nap. Fear not, beleaguered traveler! We hear you! You're not alone in your lament! In this article we hope to help you understand why your building was designed without a nice, roomy elevator, and why this might actually be a good thing.
But first, strap yourself in for a teensy bit of history.
1. Upward Mobility and the Social Standing of Stairs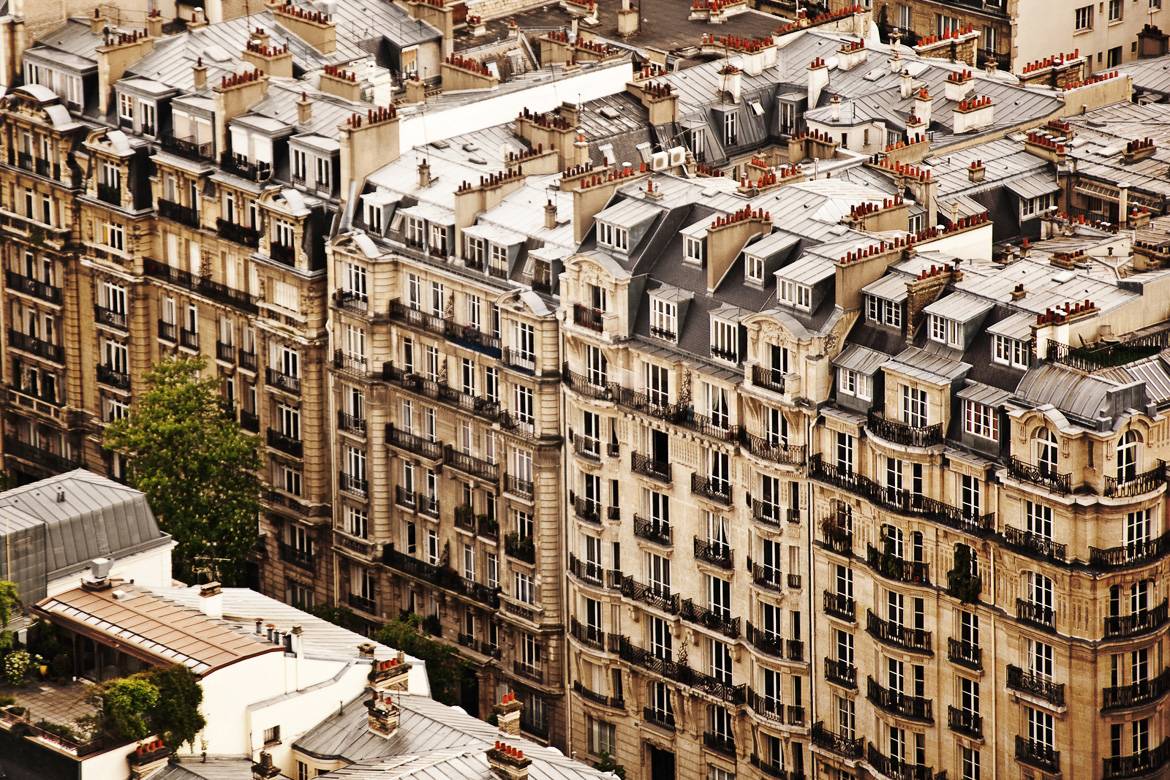 The grand style of Haussmann's rebuilding of Paris
Paris was a pretty dismal place in the mid-nineteenth century. Medieval streets twisted aimlessly through dark, leaning buildings and roads were often barely wide enough for one cart to pass through. In 1853, Napoleon III appointed George Haussmann to open, unify, and embellish Paris. The sweeping style and delicate filigree that characterizes Paris today is largely a result of that work. But with a new architectural order came a new social order, at the center of which was a building's stairs. Read the entire story here…»