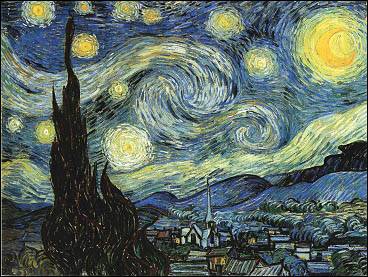 The village of Saint-Rémy-de-Provence is located within the lush valleys of the Alpilles mountain range. In the heart of the city remains the ruins of the Roman city, Glanum. A wall, built in the 14th century, protected the classic and picturesque interior, but today acts as an archaic entrance to the ancient remnants of the city.
The city takes great pride in being the birthplace of the physician and prophet, Nostradamus. Visitors can travel down the Rue Nostradamus to find a beautiful fountain of the same name.
For a brief time in Van Gogh's life, Saint-Rémy-de-Provence was his home. In fact, Van Gogh used the landscape of the village as the inspiration for his much-renowned piece, Starry Night.
Wednesday is market day in Saint-Rémy-de-Provence. The northern and western parts of the village are occupied by merchants. Visitors will also find that the many cafés and restaurants are most crowded on these afternoons.
This historic village is built on one of the oldest archaeological sites in Europe. This town has witnessed many civilizations. Experience the rich antiquity of Saint-Rémy-de-Provence and immerse yourself in its rich history.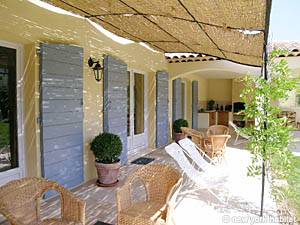 New York Habitat has several charming accommodations available in Saint-Rémy-de-Provence including :
Next week, look for our choice for the #4 Top Town in the South of France. Also, we welcome any comments about your experiences in Saint-Rémy-de-Provence.