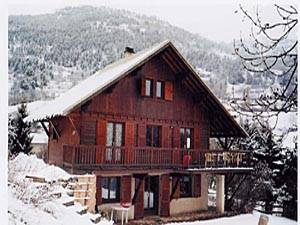 Thinking about hitting the slopes in the French Alps? Or maybe simply relaxing in a traditional chalet set against a backdrop of pristine snowy peaks is more your speed. The French Alps offerplenty of attractions for your fun.
Either way, New York Habitat's two-bedroom vacation chalet in La Salle, Les Alpes Southern France (PR-10) can provide just the place to take in the stunning mountain scenery. In Serre Chevalier, a ski resort, New York Habitat offers a comfortable chalet that accommodates up to six people.
This two-floor accommodation has a living room on the first floor, furnished with a dining table with matching chairs and room for sleeping thanks to a double sofa bed and two pullout beds. Traditionally paneled in wood, the room features a traditional mountain cabin-style with a cozy ambience. Two large windows give a view of the surrounding snowy scenery.  There are also two bedrooms, one with bunk beds- perfect for children.  The apartment features an open kitchen that is ready for guests to cook.
The highlight of this two-bedroom chalet is its location in Serre Chevalier, in the highest-altitude areas in the French Alps. Aside from its 250 km of ski (and snowboard) runs for all levels, it boasts 300 days of sunshine annually. Serre Chevalier is near the Italian border and can be reached easily via a train from Grenoble (67 miles) or Turin, Italy to the nearby town of Briançon, then a ski bus into town.  Or, a direct train from Paris can put you in Briançon in only 4.3 hours.
New York Habitat offers another excellent options for  skiing in the region, in Gap, another beautiful town and the capital of the Southern Alps. Gap is a center for nature lovers, and is known for its beautiful weather in both summer and winter.  In Gap, you'll find snowshoeing, cross-country skiing, parachuting and plenty of activities to enjoy the outdoors.   Gap is also easy to travel to via the train from Grenoble (a 1.5-hour ride), or Paris (a 7-hour ride).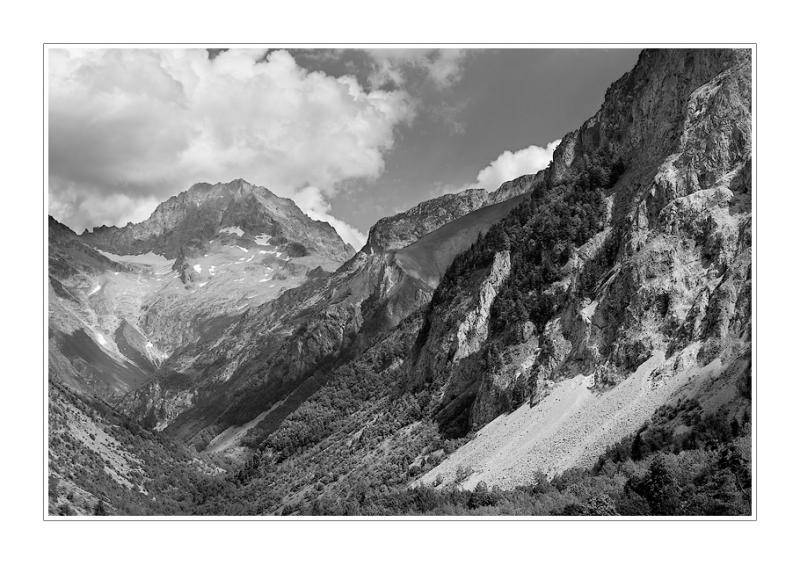 Skiing in the French Alps is certainly a memorable way to spend part of the winter, and New York Habitat offers excellent accommodations in the French Alps for your snow-filled vacation.
Photograph provided by francois-roux-photography.com