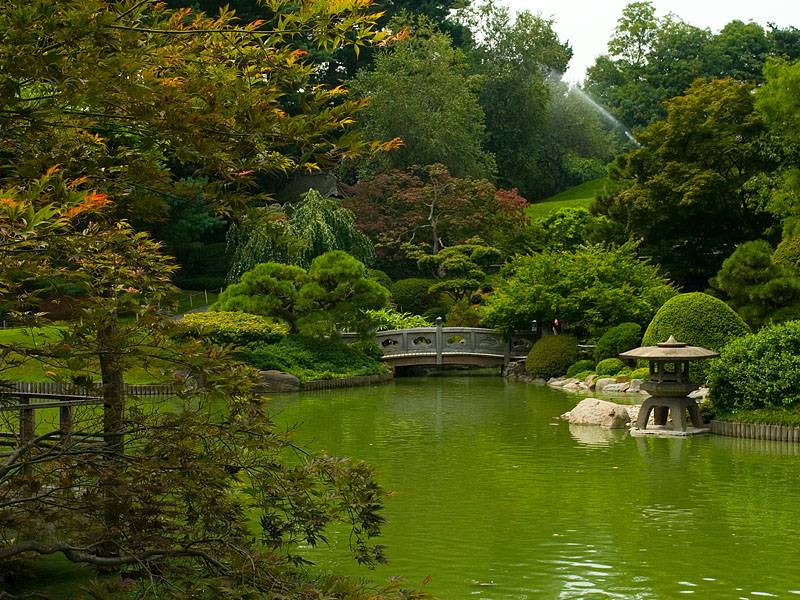 Brooklyn is an iconic American landscape built on the foundation of a staggeringly diverse population, rows of century-old brownstones and a glorious industrial past. While Brooklyn's reputation has undoubtedly changed over the last 20 years, images of the borough have virtually remained the same—ethnic neighborhoods, artist enclaves and really good cheesecake. Though home to an excellent botanic garden, Americans rarely associate the borough with tranquil Japanese gardens, coy ponds and thousands of plant species. Since 1952 the Brooklyn Botanic Garden has been a secret known only by Brooklynites and horticulturalists. The Brooklyn Botanic Garden is truly a New York must see, and New York Habitat's Brooklyn accommodations keep guests a mere sniff away from the closest roses.
Set on 52 acres smack dab in the center of Brooklyn, the Brooklyn Botanic Garden is one of the premier public outdoor spaces in all of New York City. The garden features more than 10,000 different kinds of plants from around the globe and each month thousands of new plants are in full bloom. A visit to the Brooklyn Botanic Garden is quite the New York experience, the fragrance and dramatic colors of the wildly abundant plant life come to life like the streets of Manhattan during rush hour. The Brooklyn Botanical Garden is another one of those places where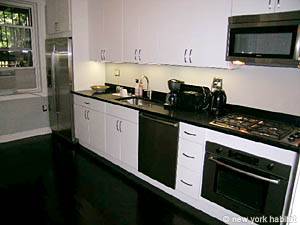 New York apartment (NY-12480)

visitors have a hard time believing they are in New York City. The Garden is located adjacent to the fields of Prospect Park and the roundabout of Grand Army Plaza, Brooklyn's own version of the Champs Elysees.
Guests looking to wake up near Brooklyn's urban oasis should have a look at apartments in Park Slope, accommodations in Prospect Heights and rentals in Bedford-Stuyvesant. Here are a few to get you started:
New York Habitat may have made its name with Manhattan rentals, but we nevertheless encourage visitors to stay in Brooklyn for the culture, restaurants and blooming flowers.