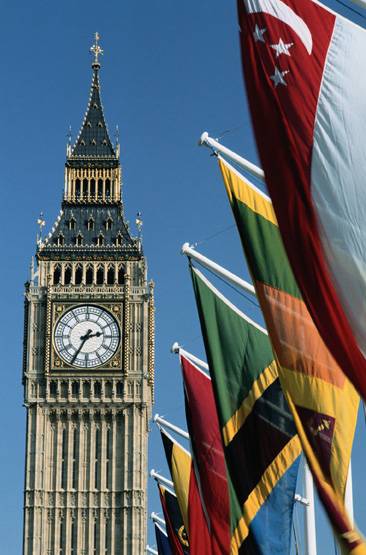 New York Habitat Blog in Italian: Photo of Big Ben, London
New York Habitat is proud to launch the newest version of our travel and real estate blog in Italian. Like the English and French versions of the New York Habitat Blog, the new Italian language New York Habitat blog will offer the latest news and tips about travel and real estate.
The blog will detail news and events occurring it New York, London, Paris and the South of France. The focus of the articles will include:
•    Neighborhood information and news
•    Updated Real Estate Market News
•    Local Events in Paris, New York, London and the South of France
•    Vacation Rental and Apartment Rental Tips
•    And more
When looking for vacation rentals, furnished apartments, apartment share and bed and breakfast accommodations, you will be able to find pertinent information on our Italian, French and English language blogs.
In addition New York Habitat will be able to offer the latest updates to owners, renters and other market participants in Italian, French and English. We encourage you to check out the New York Habitat Italian blog and comment below or on the new Italian blog with any ideas that you would like to see on the Italian side of our blog.
Enjoy!