New Yorkers are reluctant to concede anything to the state of New Jersey. New York has better bagels, a more stable housing market, less pollution and a stronger economy, or so some say. One thing New Yorkers can't deny is New Jersey waterfront's awesome Hudson River and Westside Manhattan views. Nowhere in New York does the Westside of Manhattan look as good as it does from Jersey City. Liberty State Park is situated on the western coast of the Hudson River, steps from downtown Jersey City. Liberty State Park features a restored historical train terminal, a state of the art science museum, and sweeping views of the foreboding Manhattan skyline. For those looking to visit Liberty State Park choosing a Vacation Rental Apartment in Manhattan can offer views back across the river to the park plus you can look out from Liberty State Park and see your building in Manhattan.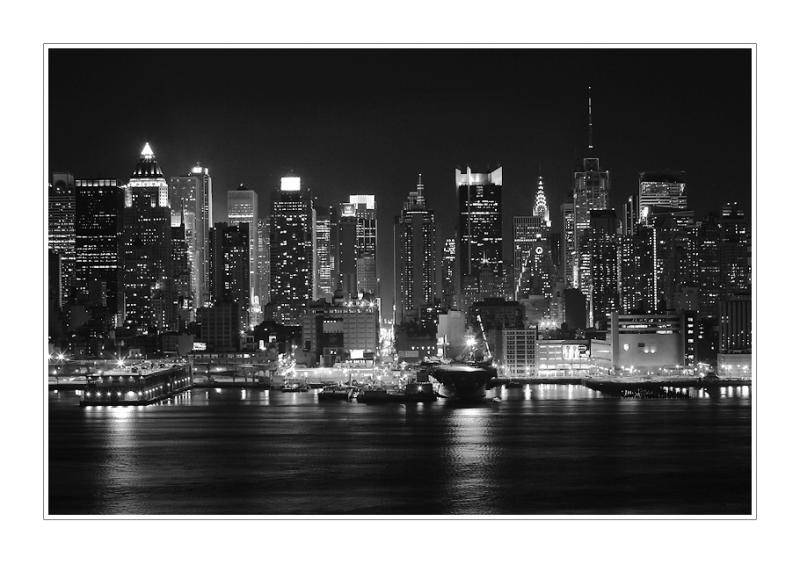 Liberty State Park in Jersey City is less than 2,000 feet from the Statue of Liberty. The park is the site of a daily ferry service running between the park and the Statue of Liberty and Ellis Island. The park is home to the restored Central Railroad of New Jersey Terminal (CRRNJT), a place with a special place in American immigrant history. A visit to the terminal is a perfect compliment to a stop at the Statue of Liberty and Ellis Island; millions of European immigrants poured through the terminal on their way to settling in communities throughout the US at the turn of the last century. Also at the park is the Liberty Science Center, an interactive museum with a revolving door of interesting exhibits and excited school children. The main draw of Liberty State Park is, of course, the Manhattan views. From here visitors have fully unobstructed and expansive views of the city's Westside, the Statue of Liberty and Ellis Island.
Guests planning to visit Jersey City should stay somewhere on the Westside of Manhattan, in an apartment in TriBeCa, down in Battery Park or in a Chelsea accommodation for example. The PATH train runs all day between Jersey City and several Westside stops. Take the PATH train to either Exchange Place or Pavonia/Newport and then transfer to the Hudson/Bergen light rail train to the Liberty State Park stop. Some apartments that are interesting include:
If you enjoy this Manhattan view just wait until next week when we share with you the 4th best view in the New York area.
Photograph provided by francois-roux-photography.com