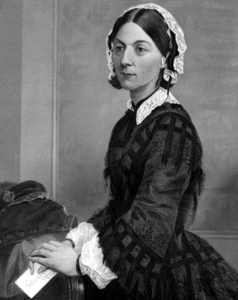 Photo of Florence Nightingale

The Florence Nightingale Museum in Lambeth is open 7 days a week and is located at St. Thomas' Hospital. The museum tells the story of Florence Nightingale's life and how she became the founder of modern nursing in the United Kingdom.
Consider staying in an apartment rental in Lambeth to fully enjoy the museum. Here's a choice to get you started in your flat search:
-This 3 bedroom apartment in Vauxhall, Lambeth (LN-877) is spacious and located on the South Bank of the Thames.