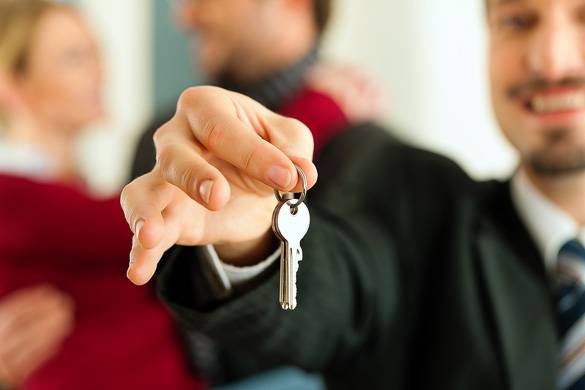 Renting an apartment online is easy and safe if you avoid these 10 common mistakes
Renting an apartment online has become easier and easier over time. Different real estate agencies and companies are offering a database of apartments for rent on their websites. You can see pictures of the apartments, read reviews left by other people, and even book your apartment online.
While offering apartments online has made the process of renting an apartment easier and more enjoyable, it has also opened the door to new scams. To ensure you have a good and safe experience when you rent an apartment online, there are several things you can pay attention to while looking for an apartment.
In this article, we'll highlight 10 things you should avoid when searching the Internet for accommodation. We'll also give you tips on how to find safe agencies and apartments, so you can have an enjoyable experience renting an apartment online! Read the entire story here…»