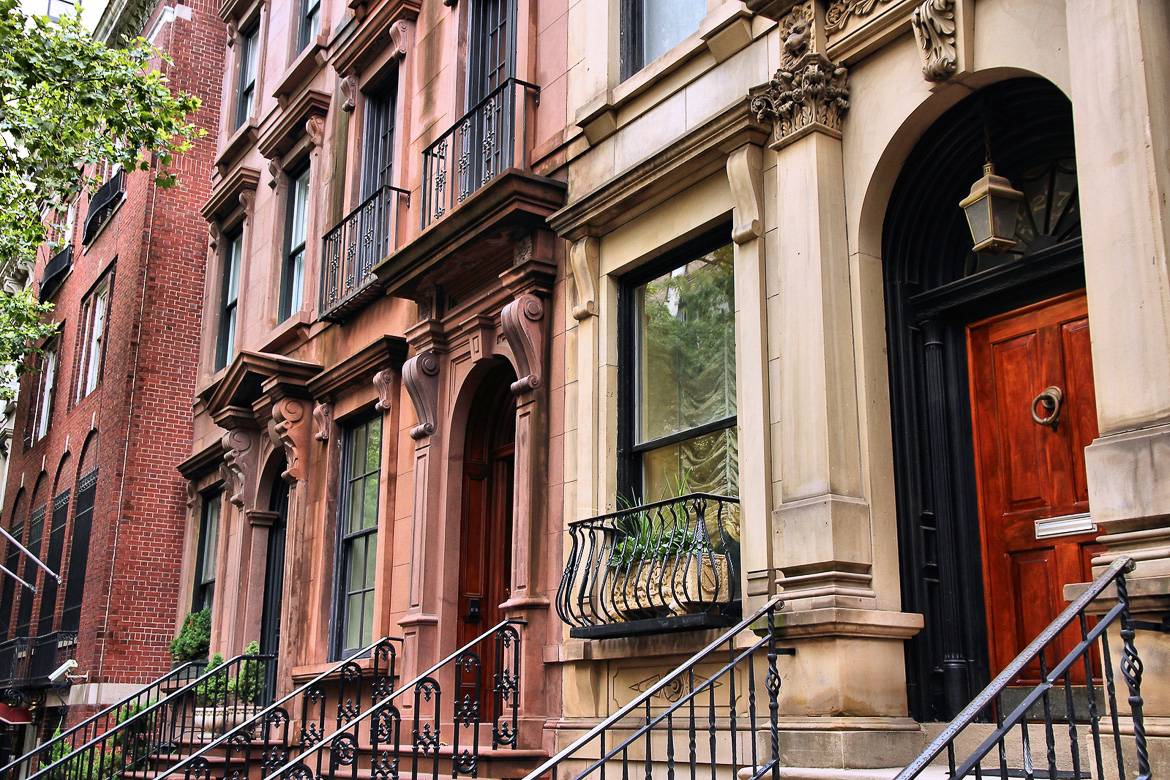 New York Brownstones in Harlem, Manhattan
When it comes to listing apartments, New York Habitat strives to safeguard the quality of each and every accommodation we offer to our clients. We take great efforts to ensure compliance with all relevant laws and building regulations.
A recent law that concerns the New York City housing market is Chapter 225 of the Laws of 2010, otherwise known as New York's "Illegal Hotel Law" or "Vacation Rental Ban Law." The law, which came into effect in May of 2011, bans certain short term apartment rentals.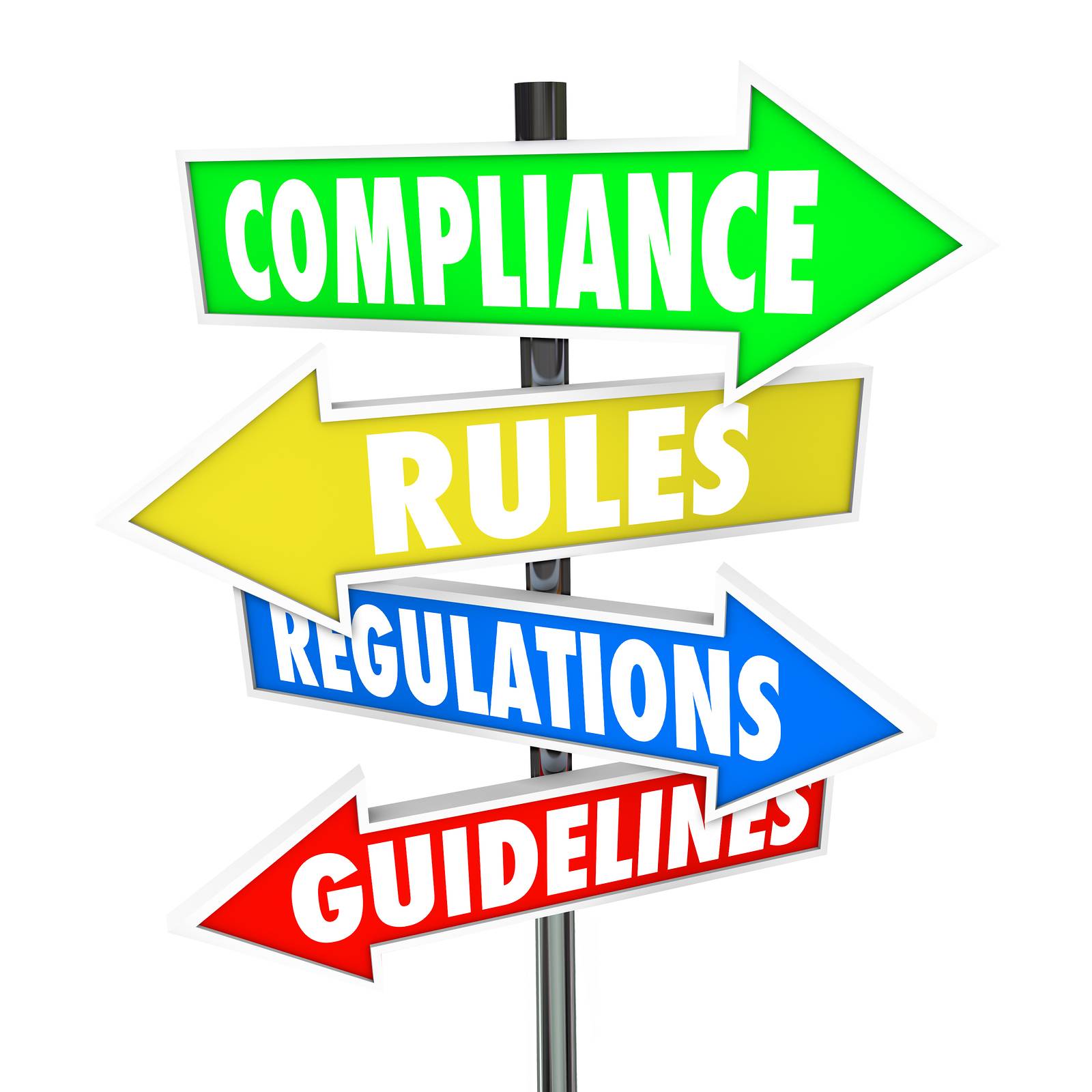 The Vacation Rentals law was followed by a wave of confusion
Unfortunately, the law was followed by a wave of confusion. Much of the confusion centers on the fear that the new legislation seeks to disrupt, or even forbid, the real estate "sharing economy." Because New York Habitat is aware of the importance of alleviating this confusion, we are pleased to announce that New York State Senator Liz Krueger has issued a press release on her website on Friday, December 13th 2013 entitled "Answers for New Yorkers Concerned or Confused about the Illegal Hotel Law". Senator Krueger addresses the misconceptions of the law and makes it clear that the fear of a threat to the sharing economy (the ability to rent to a roommate) has no grounds in either the intention or the content of the law.
New York Habitat would like to address Senator Krueger's points regarding the sharing economy and inform you of what New York Habitat is doing to ensure that the listings we offer to our clients are in compliance with the law. In addition, we would like to provide some general tips for individuals who choose to rent apartments on their own or with other agencies. Of course, these steps will not be necessary when renting through nyhabitat.com, because all of the research to ensure compliance of our own listings is done internally.
In addition, we encourage you to check out the article on Senator Krueger's press release, which can be accessed in its entirety from the New York State Senate website.
Senator Krueger clarified in her press release that a rental violates the "Vacation Rental Ban Law" when:
a) the rental is in a permanent residential apartment building;
b) the building has three or more units; AND
c) the residential unit is being rented for less than 30 days. Read the entire story here…»