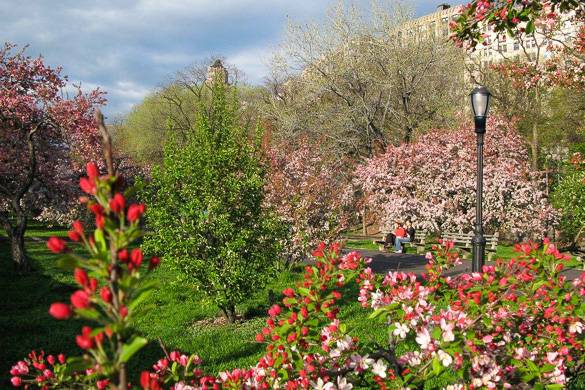 Riverside Park
People generally don't think of New York City as the best place to enjoy nature, but you would be surprised by how many beautiful green spaces there are! Community gardens and farms, many of which used to be nothing more than vacant lots full of trash, balance out the city's hus-tle and bustle and even produce some fresh local produce. Community gardens are managed and cared for by local residents often in cooperation with public or private organizations and agencies. Why not stay in a furnished apartment or vacation rental near one of these peaceful community gardens and experience the best of both worlds?
1. Morris-Jumel Community Garden – Washington Heights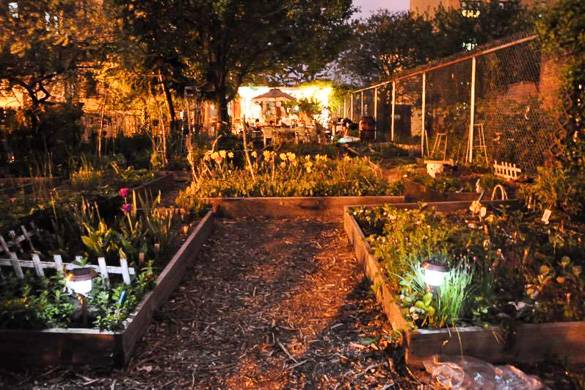 See what's growing at the Morris-Jumel Community Garden.