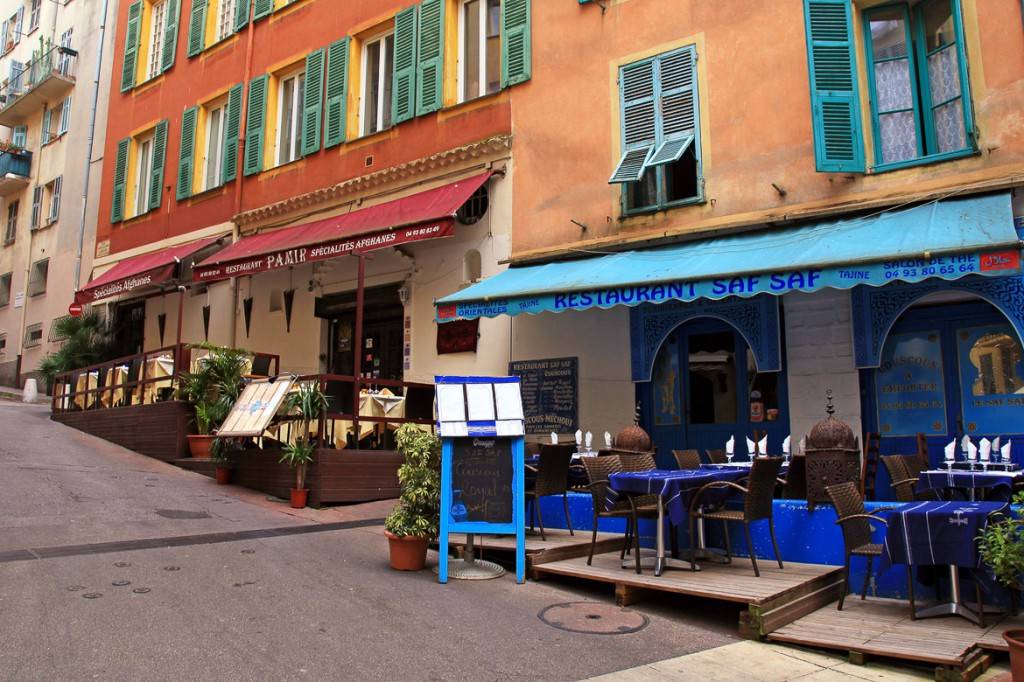 There's nothing quite like enjoying a meal of fresh Provençal cuisine en plein air!
There is perhaps no national cuisine venerated more than that of France, and no French region more famous for its culinary prowess than the southeast, where the warm sun of the Mediterranean meets French savoir faire. One of the best parts about staying in a vacation rental on your trip to Provence, rather than in a hotel or resort, is that you'll have a home with a full kitchen at your disposal to try your hand at the famous cuisine of Provence and the French Riviera. Keep reading through our gastronomic guide and get some ideas for ambitious cooking during your stay in a home-away-from-home in the South of France!
1. Herbes de Provence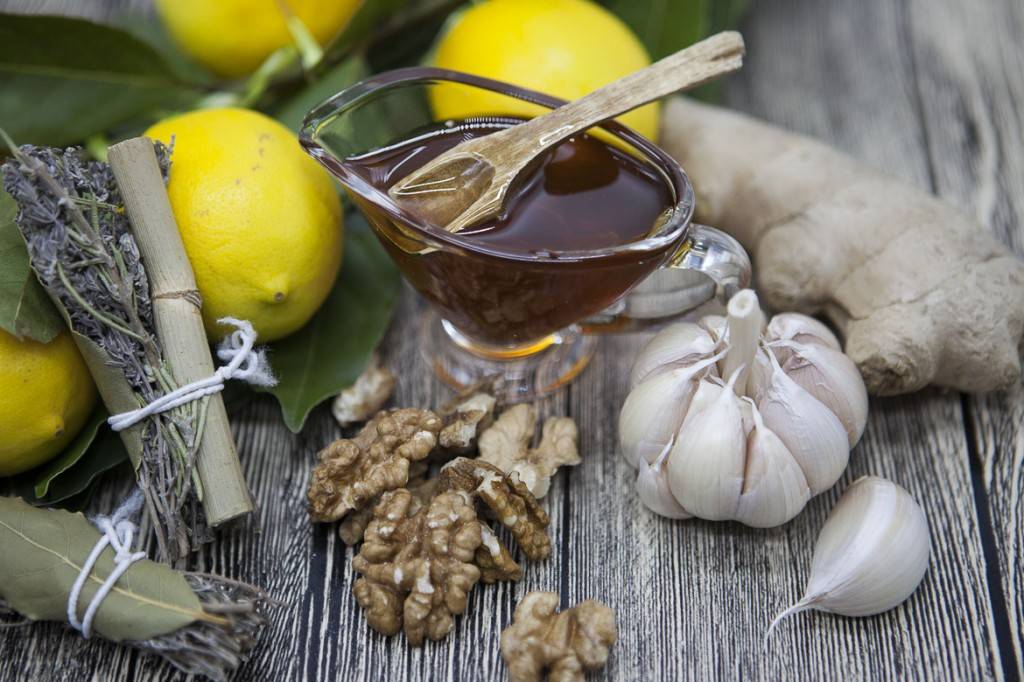 Often packaged in small bundles, as seen above, herbes de Provence make a great souvenir.
Not so much a dish as a thread running through all the famous specialties of the region, herbes de Provence are as fundamental as they are simply beautiful. The bundle of seasonings, while not a fixed formula, is normally made up of savory, marjoram, rosemary, thyme, and oregano. For a dash of color, lavender is often included (see above), but doesn't fit into the flavor palette. A special spice blend can make a great Provençal souvenir to commemorate your trip, bringing a bit of France home with you! Read the entire story here…»